---
---
AN EXPERINCE TO REMEMBER
---
One of our Senior students, Dash, have completed his three month work placement at Shannon Engine Support on the 28th of November. We are incredibly proud of him and his accomplishment.
---
Dash organised a trip for his classmates to go and see his place of work. His classmates, Amy, Ali, Bella and Cillian created a PowerPoint presentation that they presented to about 45-50 people. This is a big achievement for them too and we are so proud of them and we wish them luck on their work experience too.
---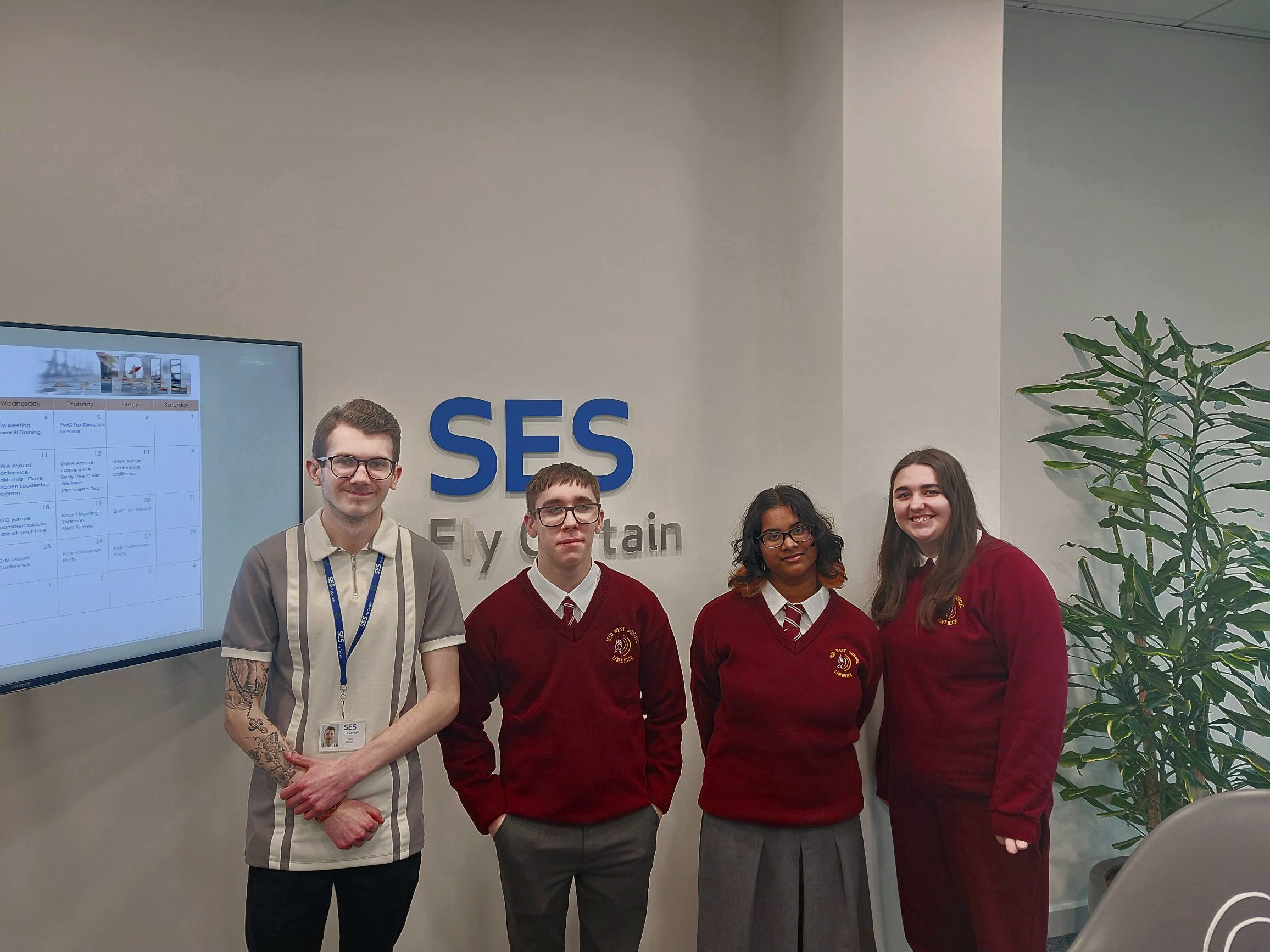 ---
---
A Day to remember
---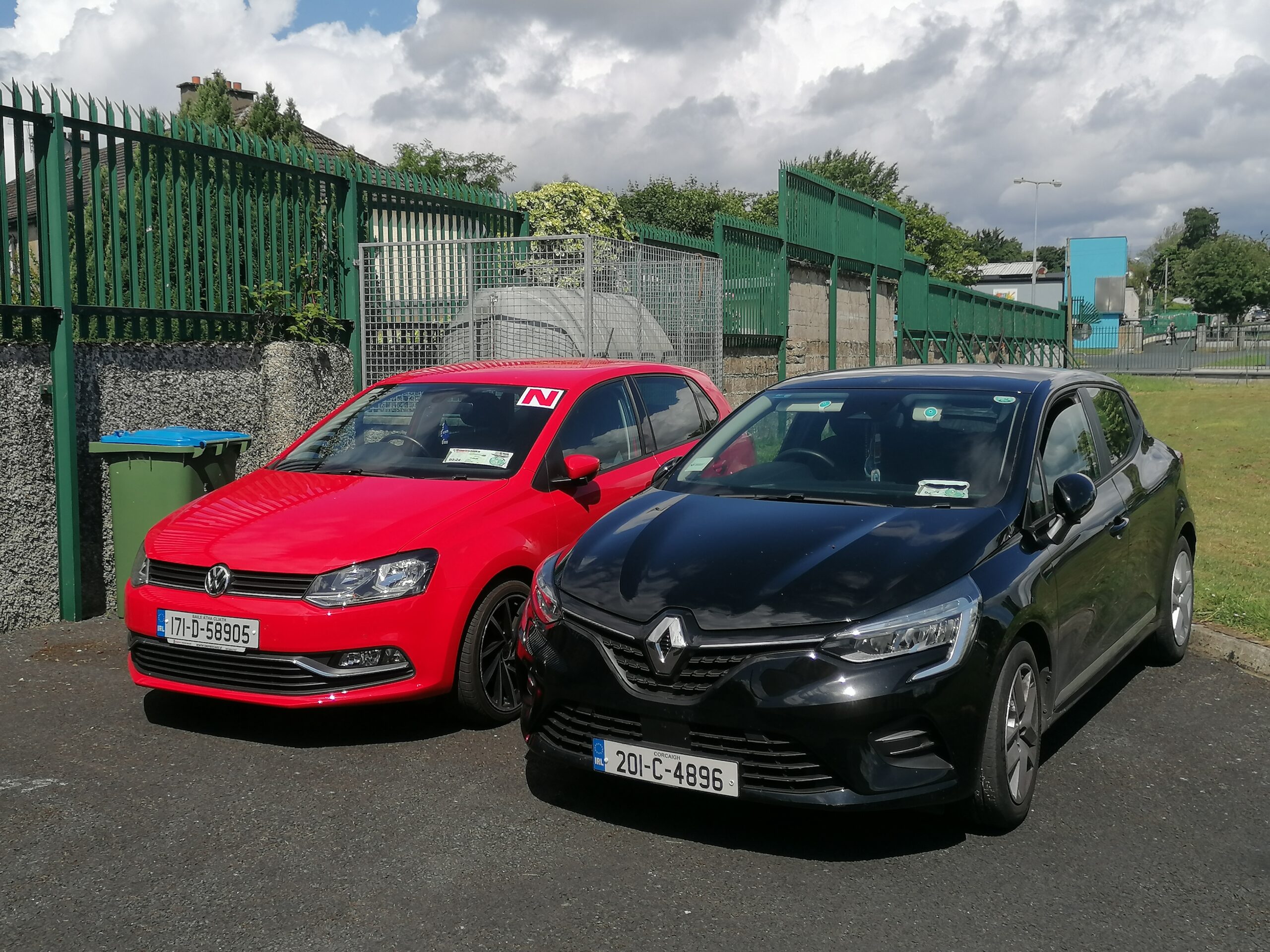 ---
We are happy to announce that one of our Post-Primary student, Dash, has passed his driving test and have started driving to school.
We're all incredibly proud of his achievement and we wish him the best of luck on his new journey in life.
(Dash's Car: Red VW)
---
---
Lough Gur and Grange Stone Circle
---
Early Intervention, Junior 1 and Junior 2 went on a school tour to Lough Gur and Grange Stone Circle on June 14th.
---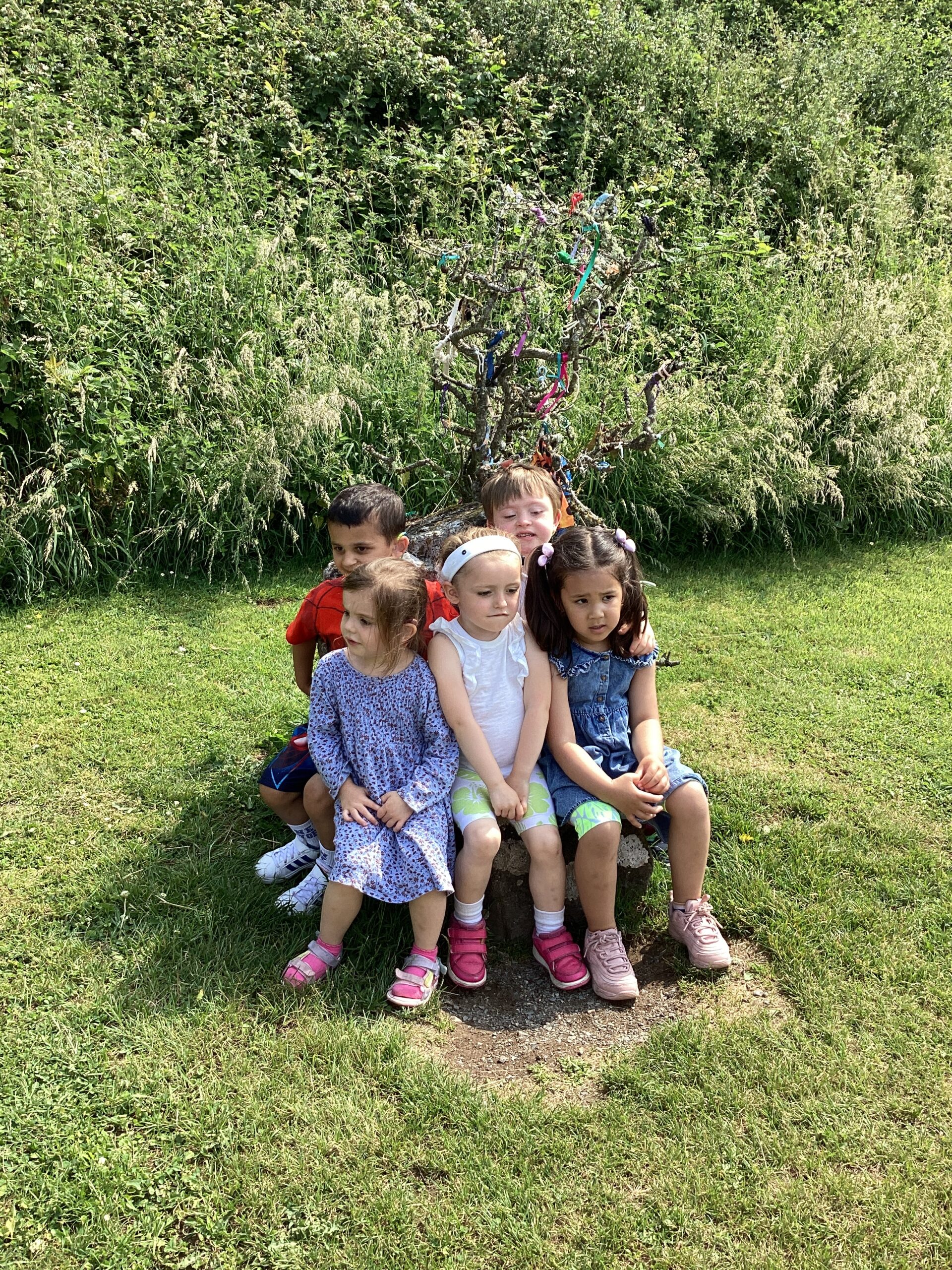 ---
One of our lovely bus drivers and local historian John Carew, gave us a tour of Grange Stone Circle and we had a really fun day!
---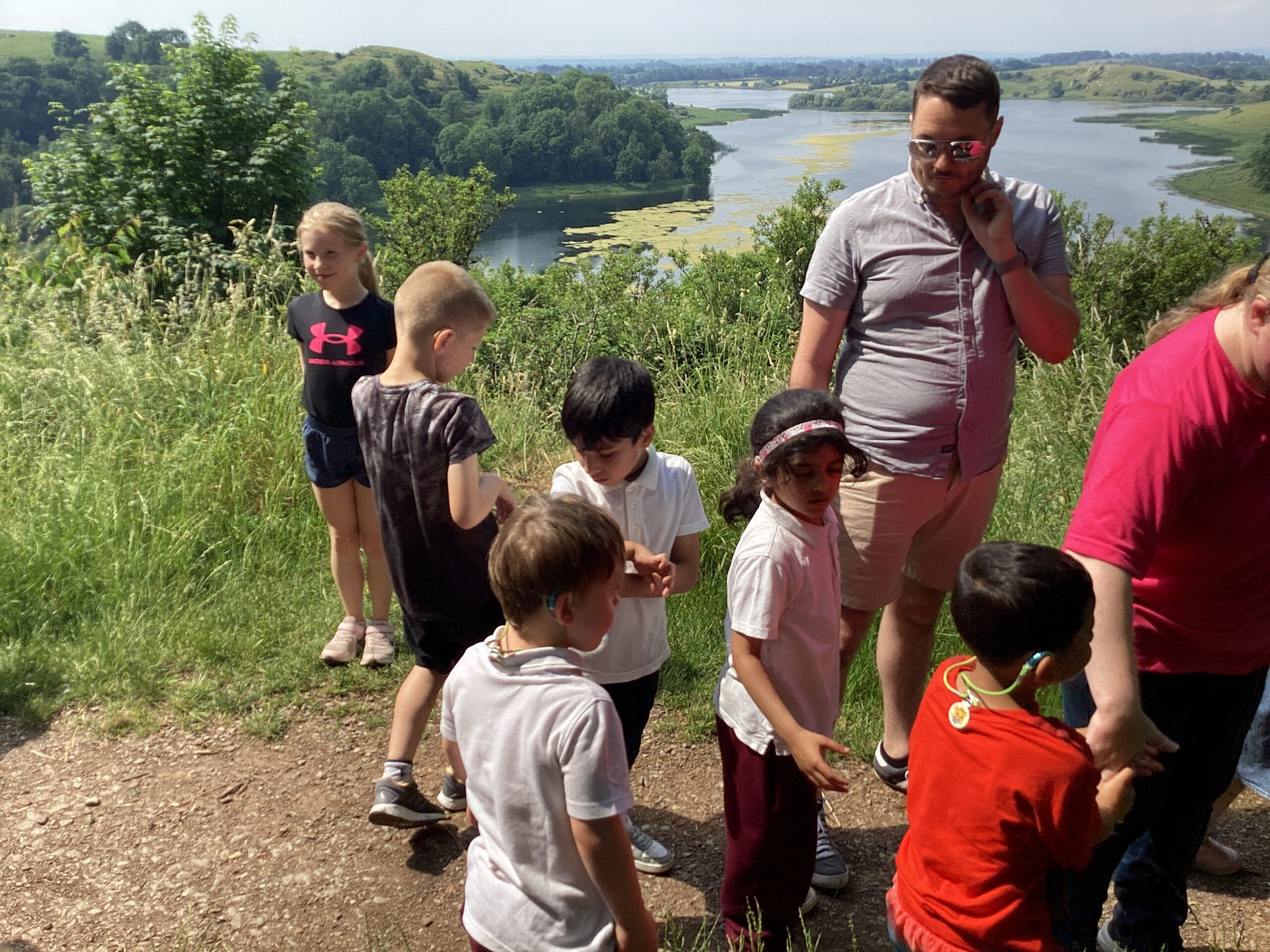 ---
---
Friday 12th 2023
---
On Friday 12th 2023, we had the pleasure of meeting Minister Kieran O'Donnell.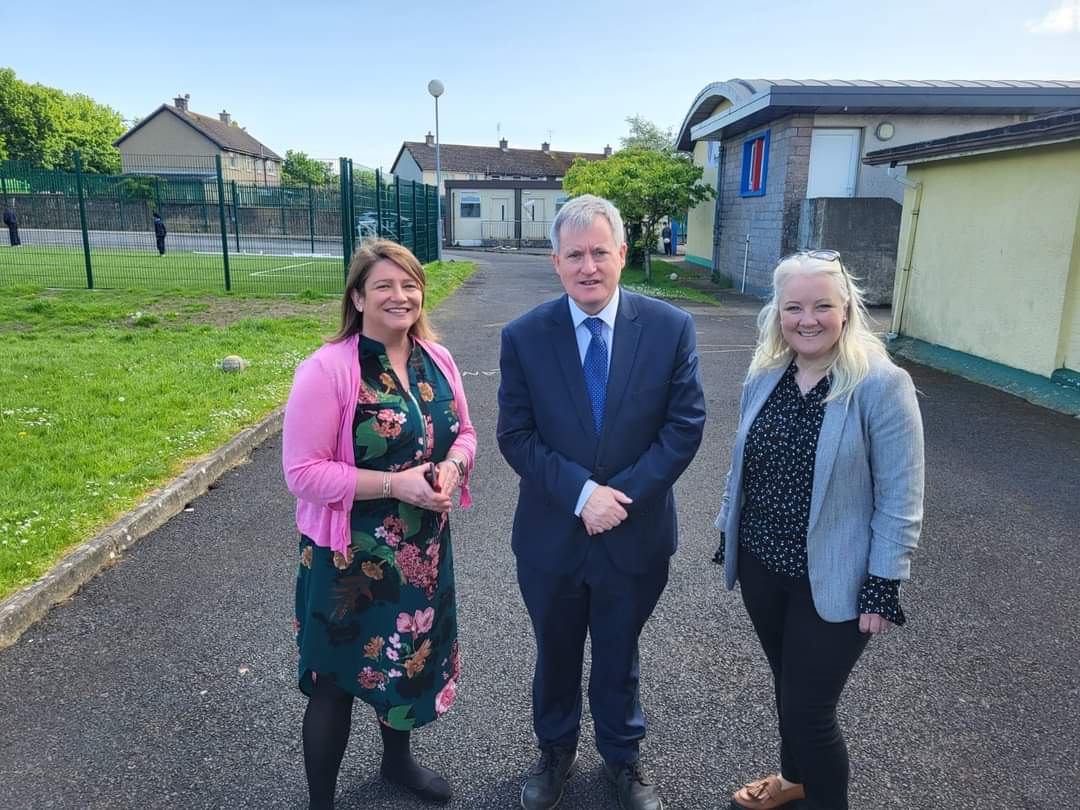 ---
All the classes showed what they been learning about within the EU.
While he was here, he spoke highly of our school and what great things we have achieved.
To end the day, we signed the EU Anthem "Ode to Joy".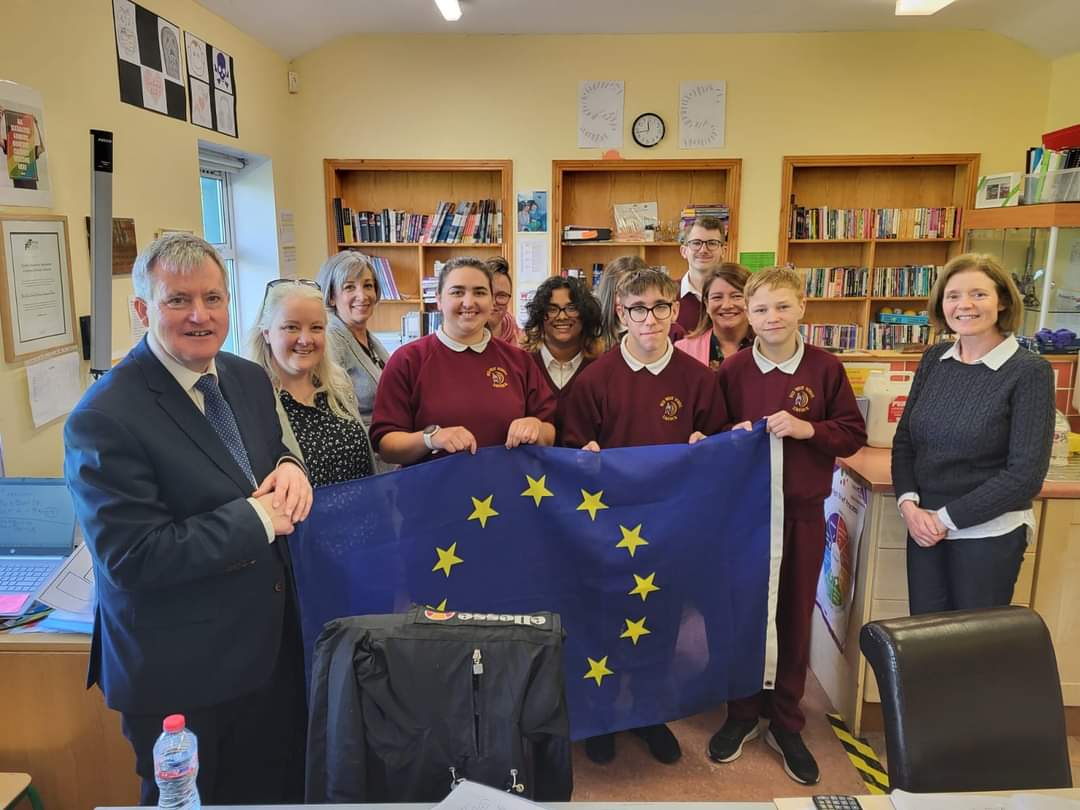 ---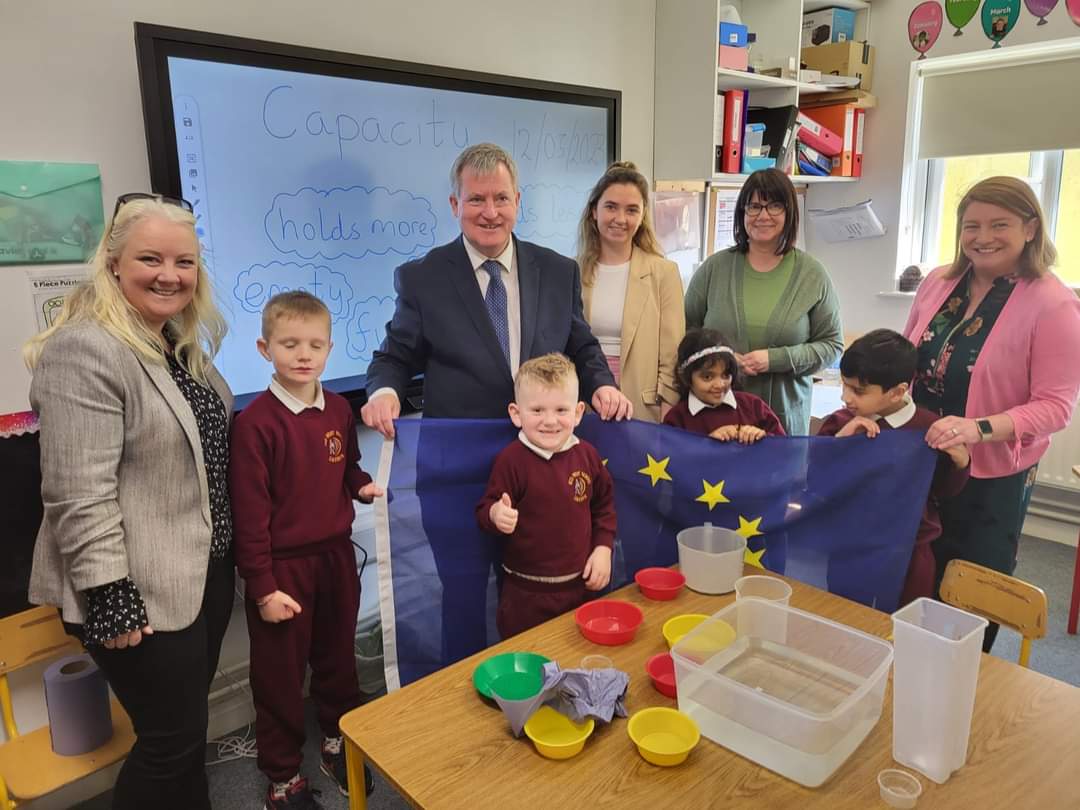 ---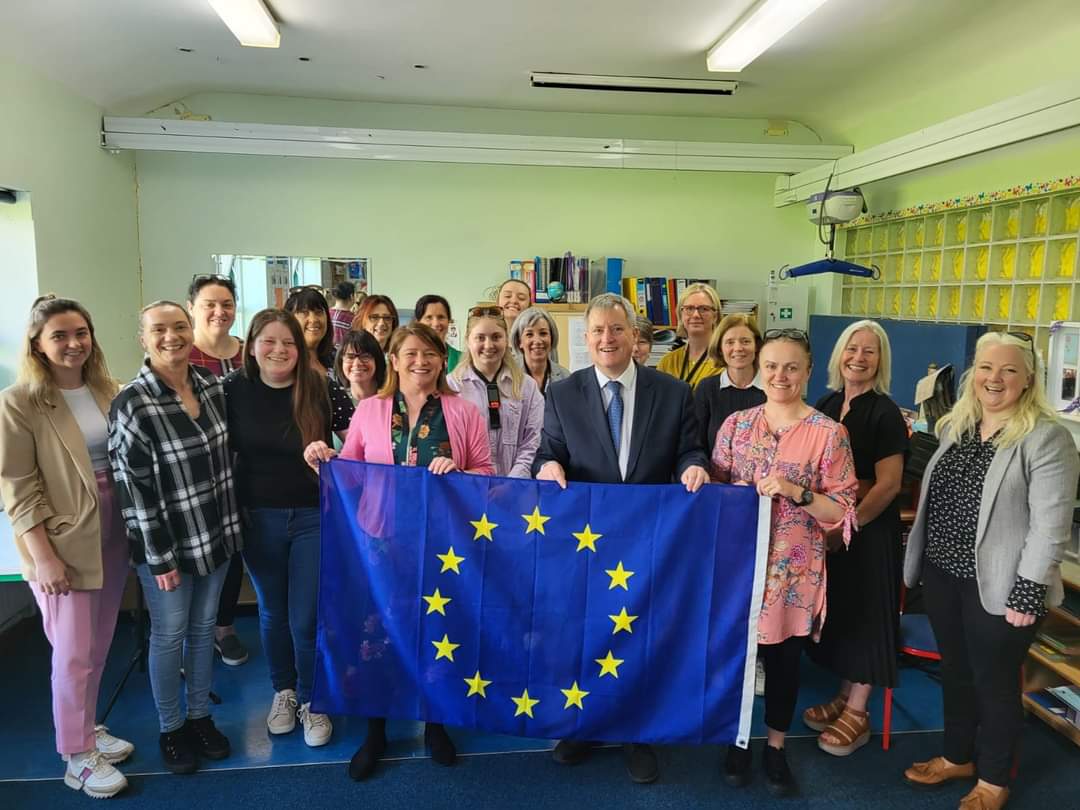 ---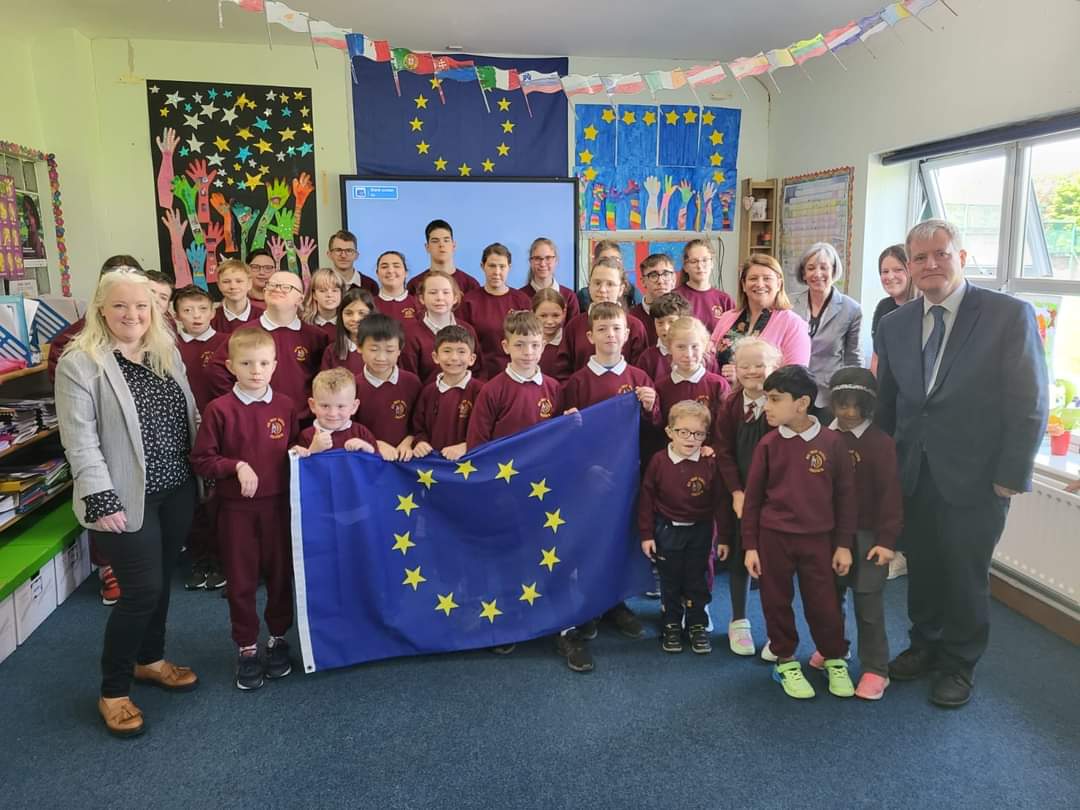 ---
---
Wednesday, the 10th of May.
---
Senior Class 1 and 2 taught the girls at Laurel Hill how to sign the EU anthem "Ode to Joy" using Irish Sign Language in preparation for Minister O'Donnell who is coming to visit our school on Friday. Can I just say WOW! The girls were amazing at signing the anthem especially after learning it for twenty minutes and of course our Senior Students were amazing as always. 
---
You Can Watch the Video Here:
---
---
Green Schools Biodiversity Flag 
---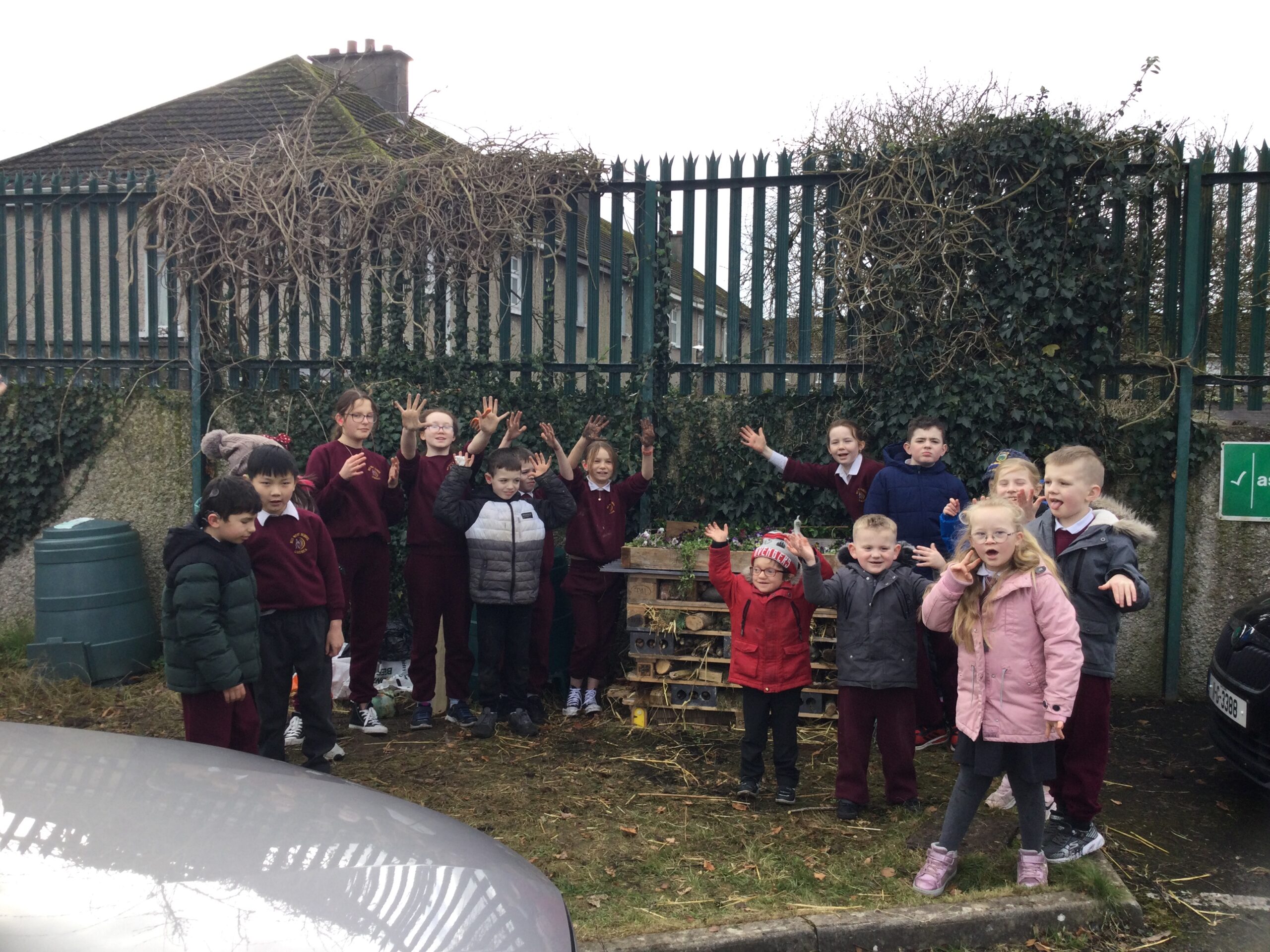 ---
We have been working hard towards obtaining our fifth Green Schools flag this year – Biodiversity.  
---
Say hello to our Green Schools mascot, Willow, which was constructed by students in senior class 1.   
---
For our Biodiversity Action Day, we made a Bug Hotel. First, we collected materials in the forest such as leaves, twigs, pinecones, stones, bricks and grass. Then we stacked pallets on top of each other and placed a sheet of galvanise over it as a roof to keep our mini-beast visitors dry.
---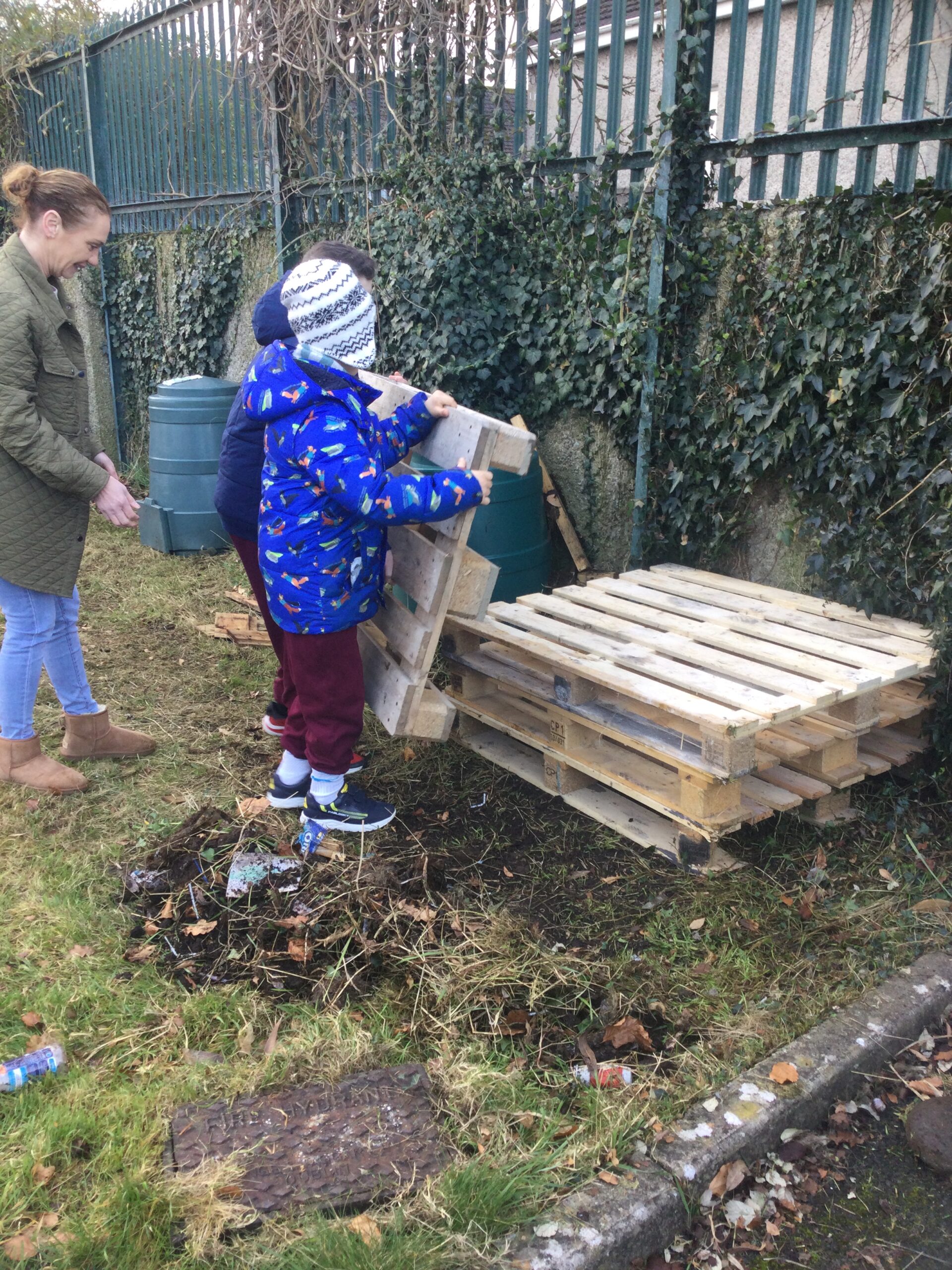 ---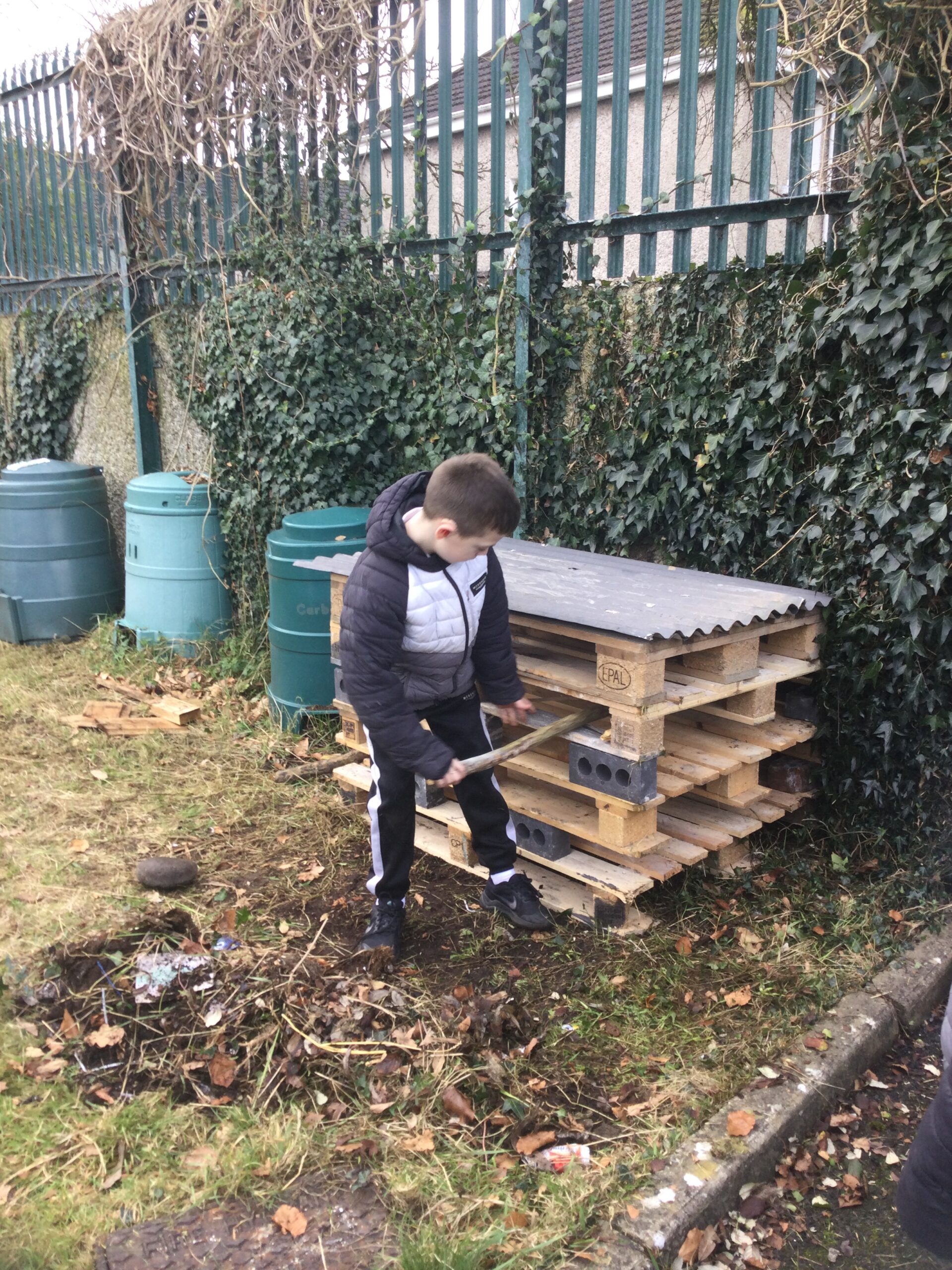 ---
We worked together as a school to fill the pallets with all the materials we collected. After that, we made a flower bed on top of the Bug Hotel and planted flowers.
---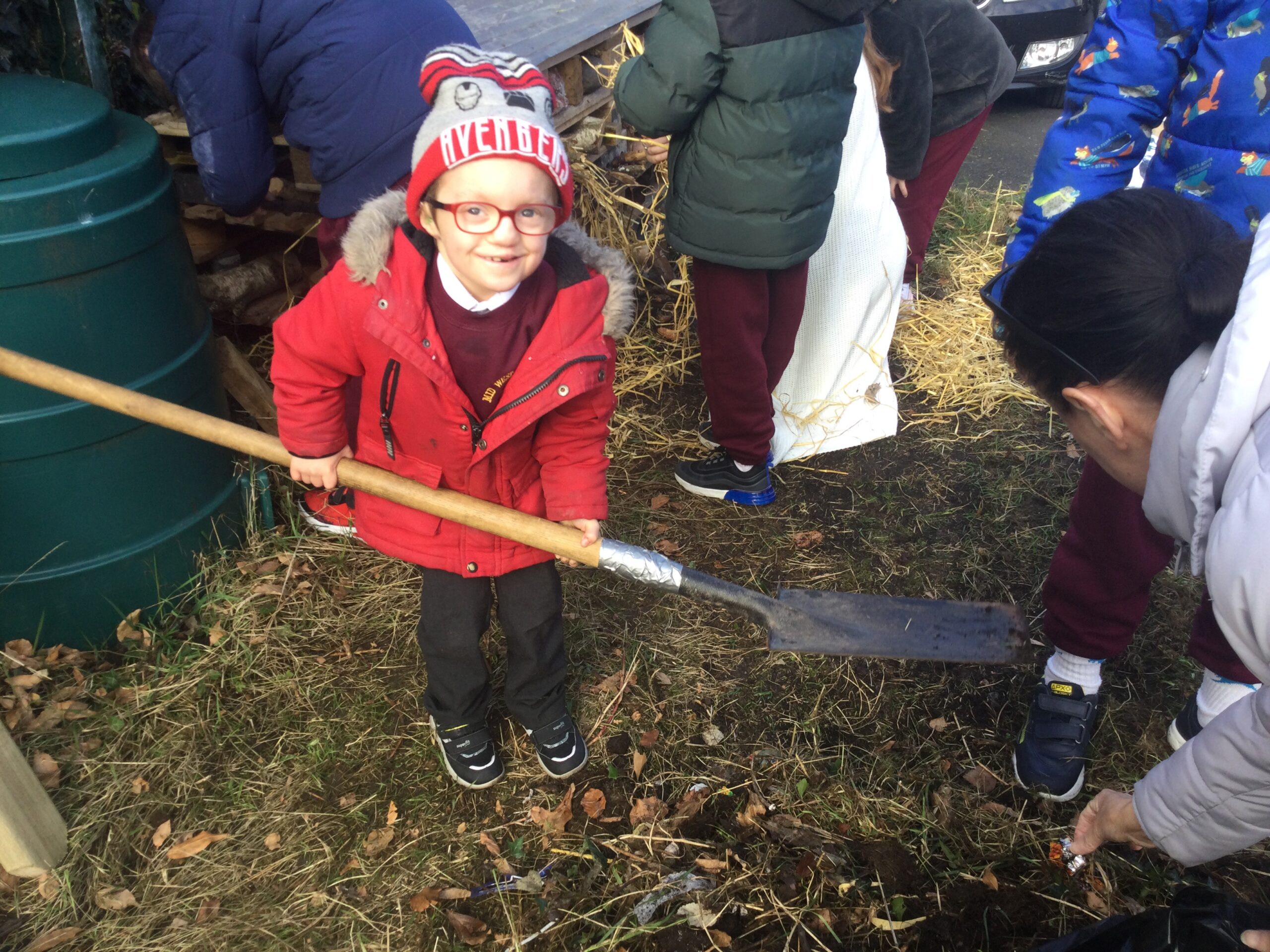 ---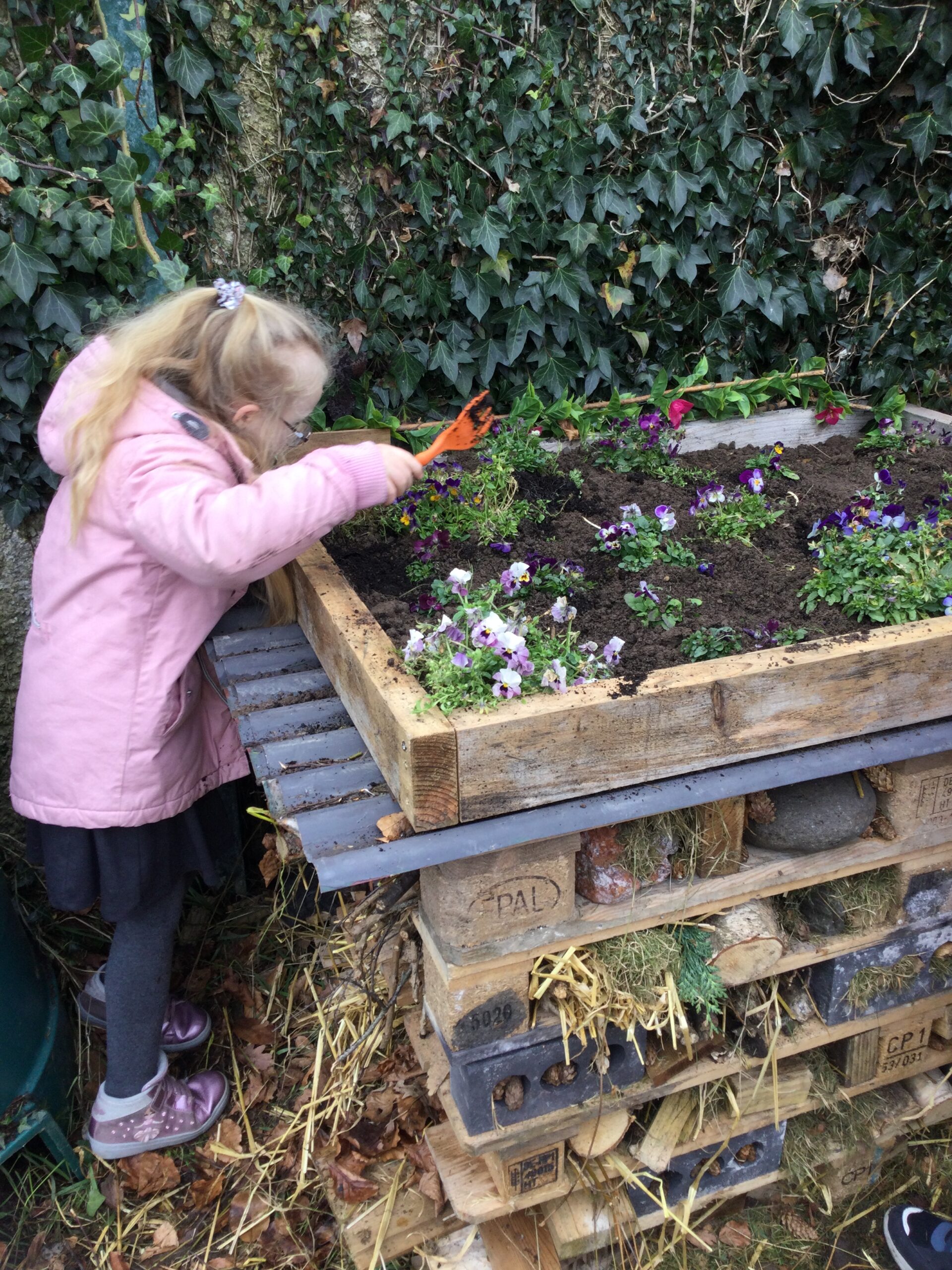 ---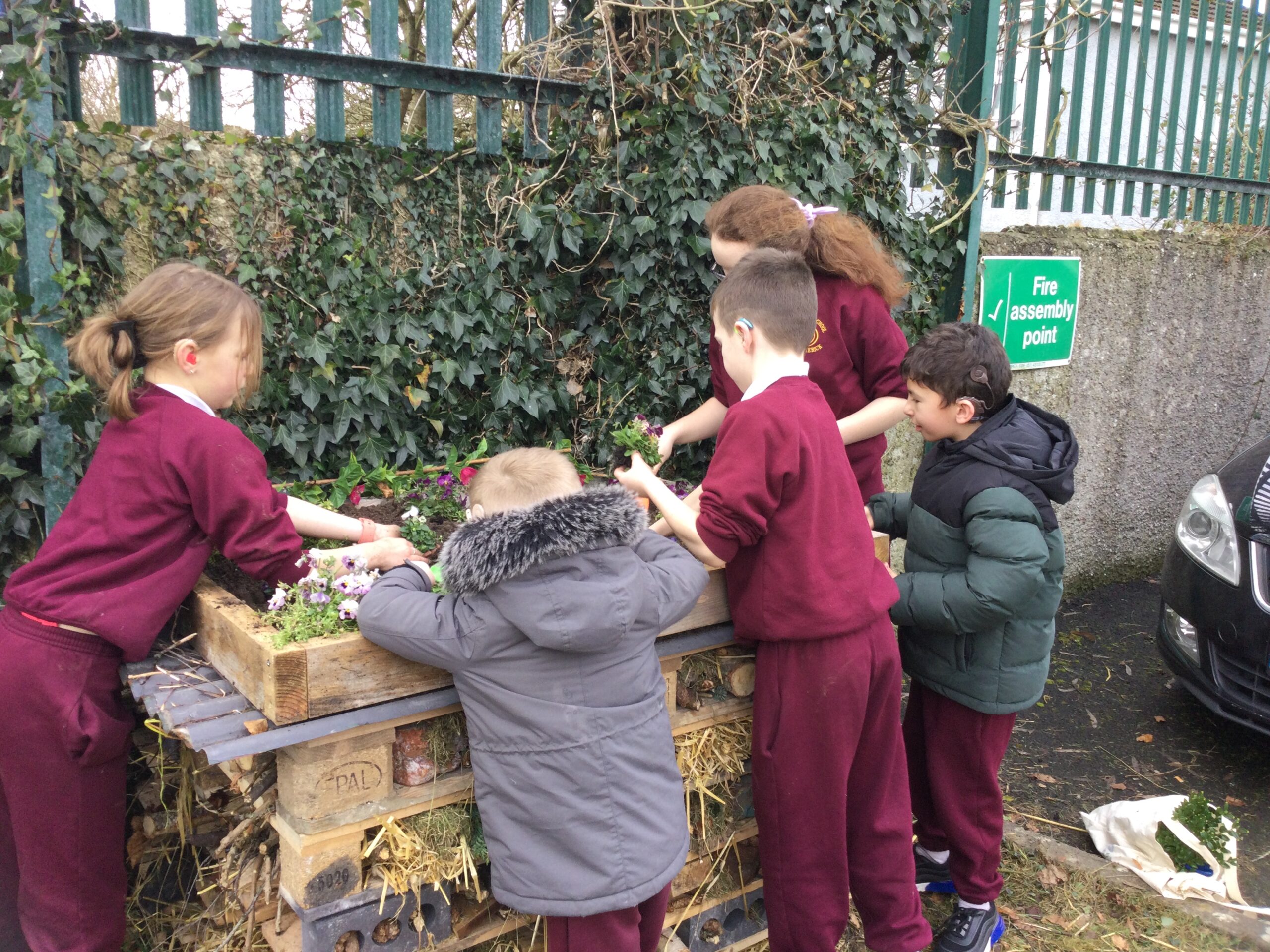 ---
Finally, we designed and painted a name for our hotel and once completed, it was open for business!
---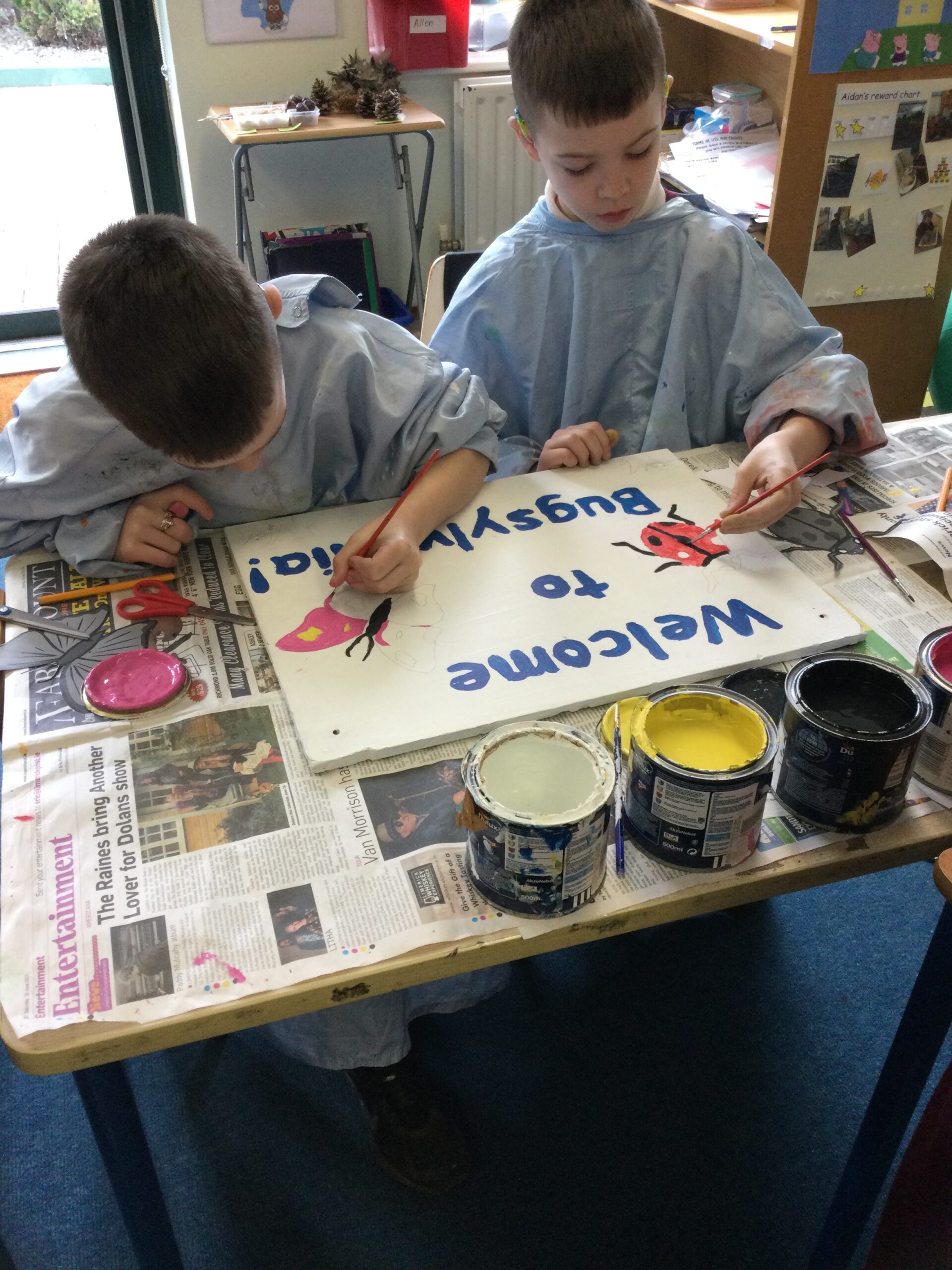 ---
We love to visit Hotel Bugsylvania to check for any new visitors.   
---
---
Grow Your Green Cloak Project
---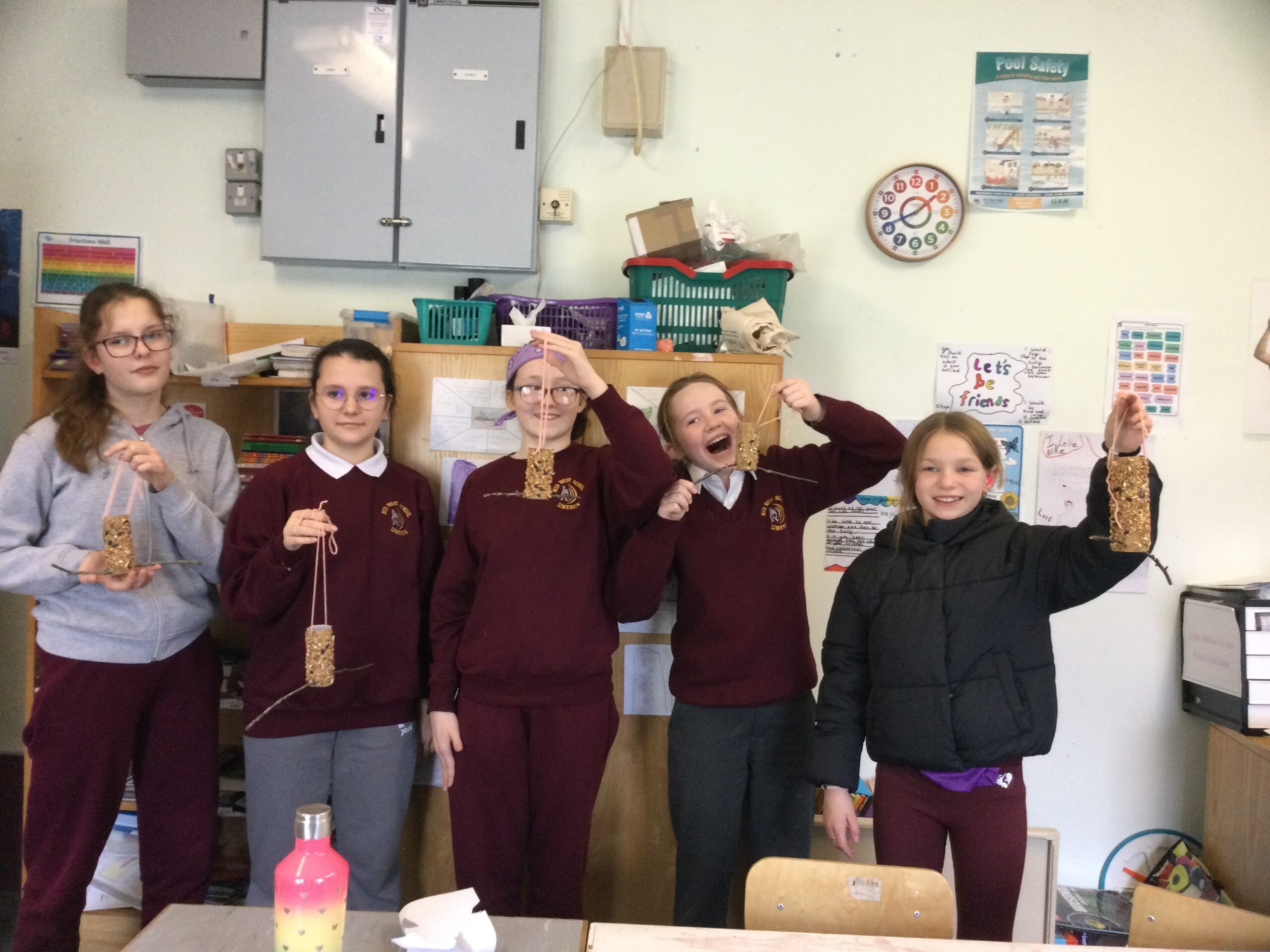 ---
Well done to all the primary students who took part in the Grow Your Green Cloak Project 2023 which began on St. Brigid's Day and finished on St. Patrick's Day. The aim of this project was to become Green Ambassadors and to build environmental awareness.
---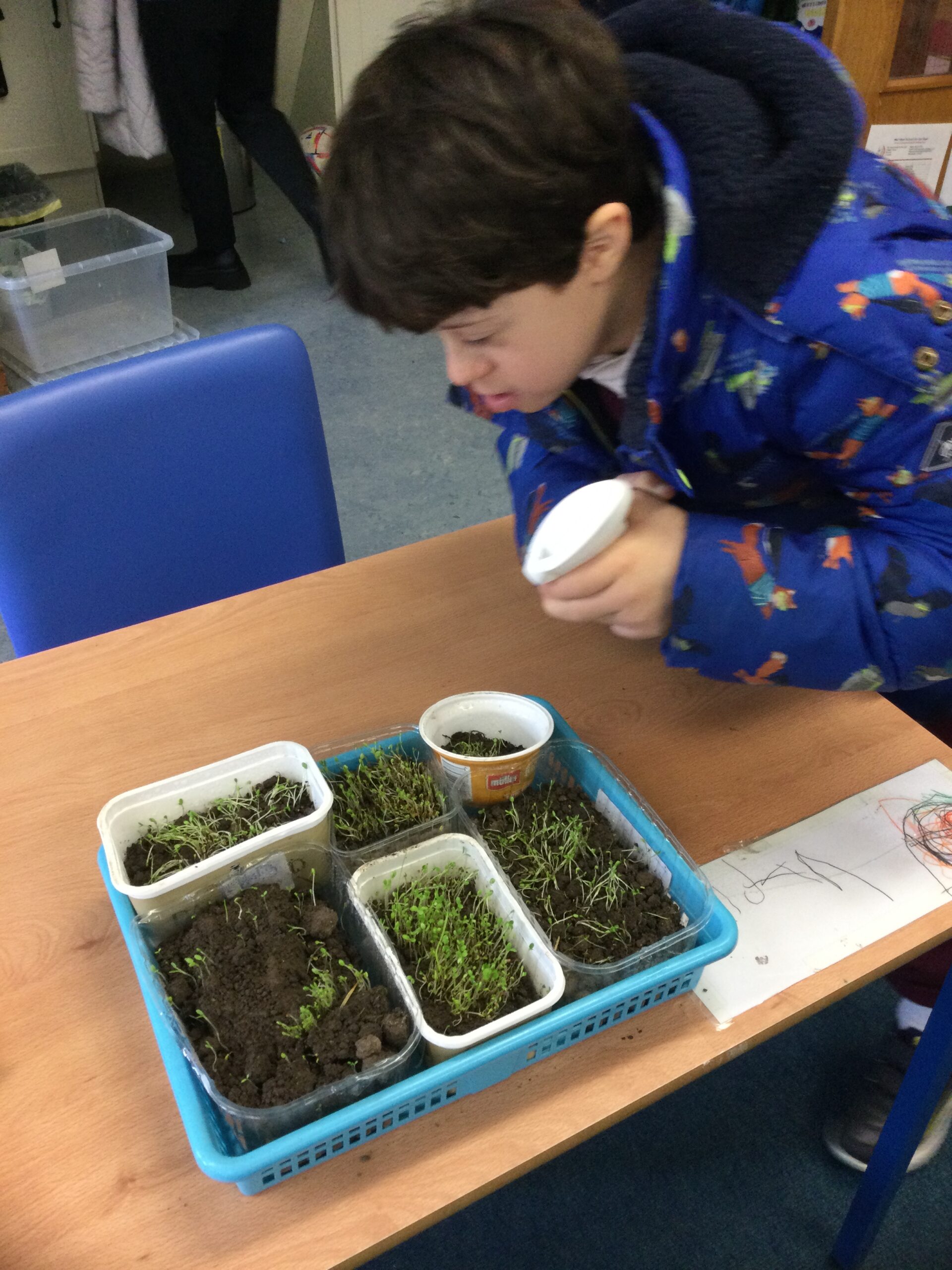 ---
Each week focused on a new theme with fun activities to go with them. We made bird feeders, built a bug hotel, planted shamrocks, wrote poems, designed and made a school 'green promise' tree and recycled materials to make art such as spring mobiles and nature frames.
---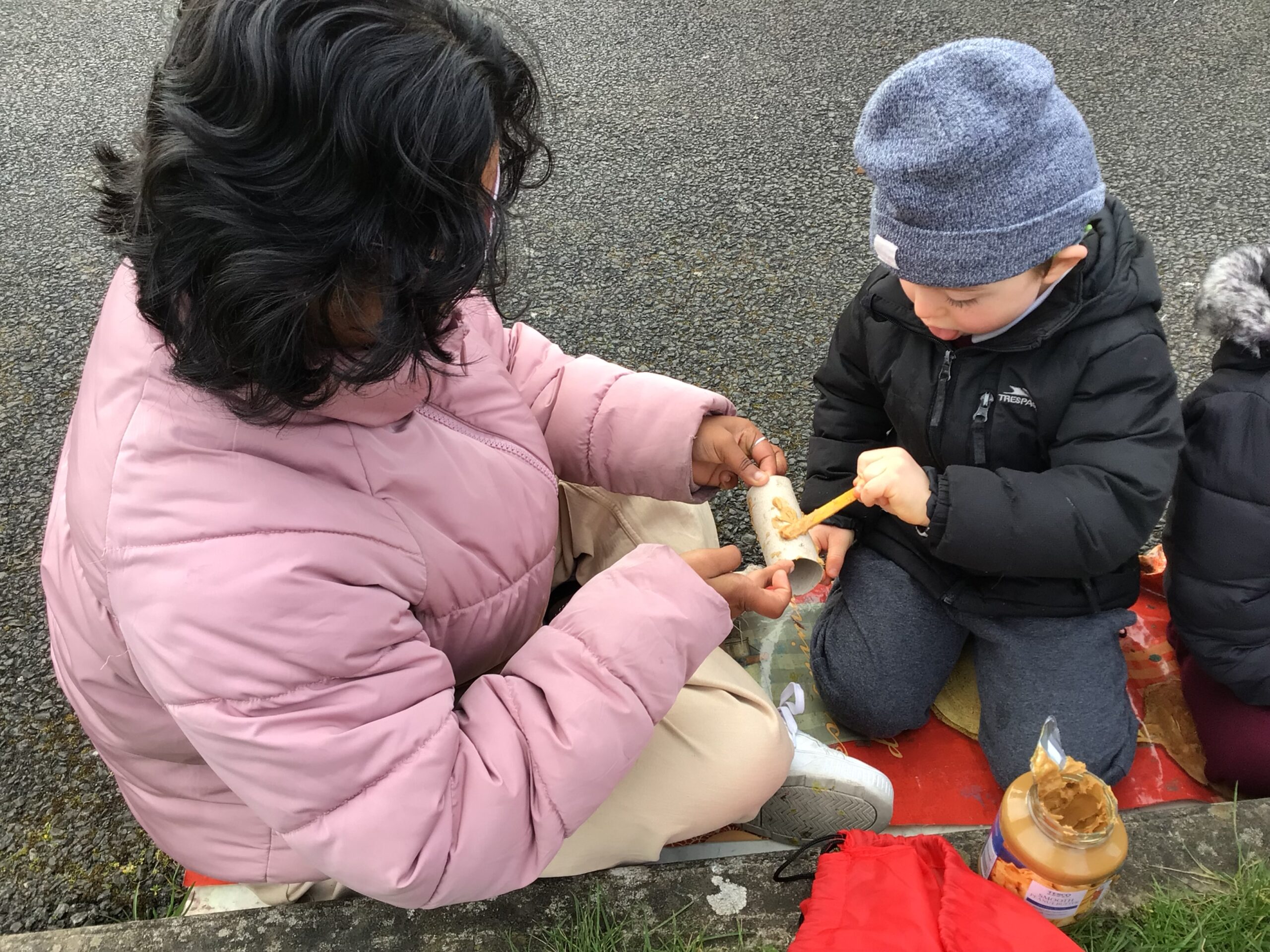 ---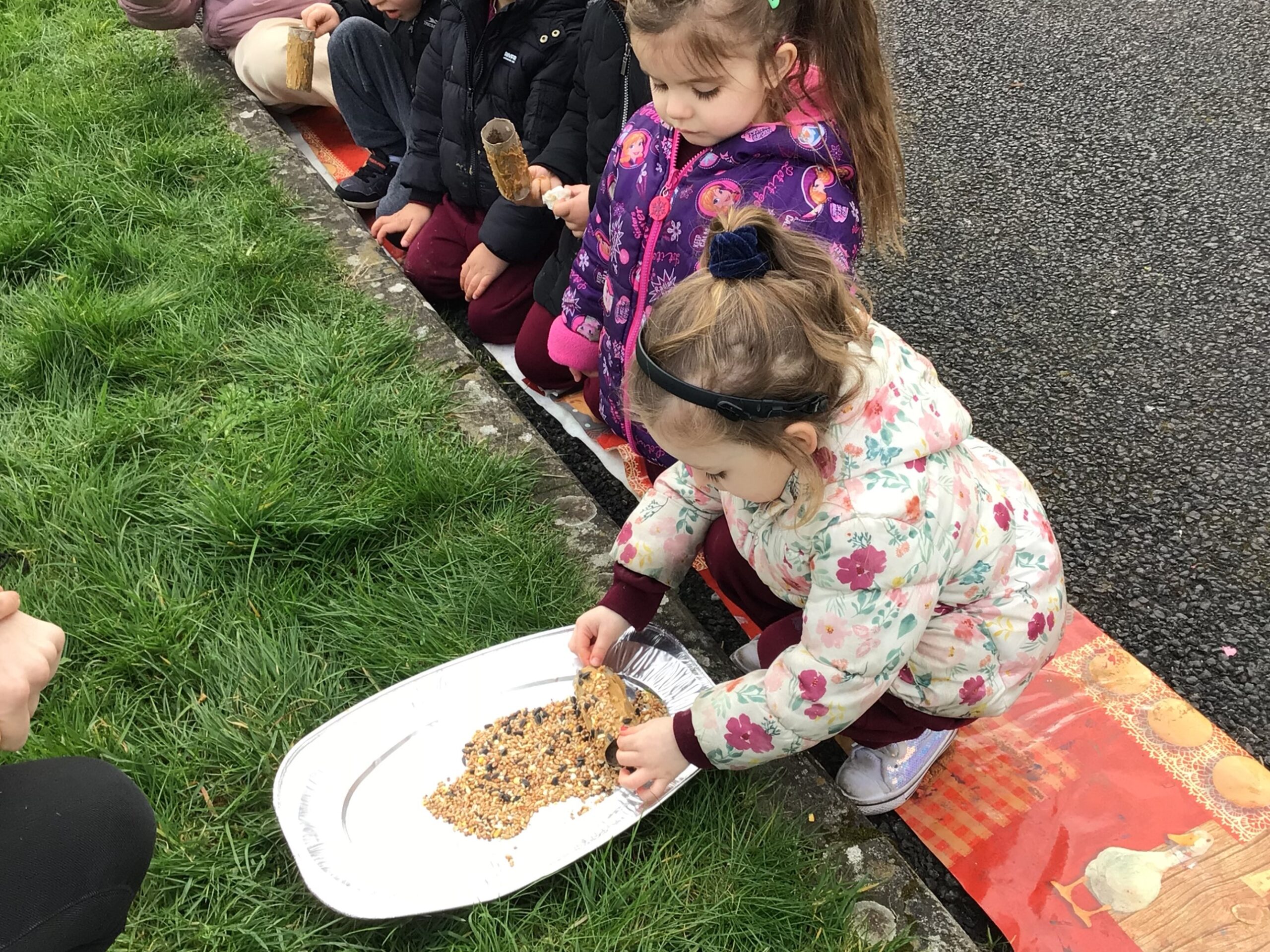 ---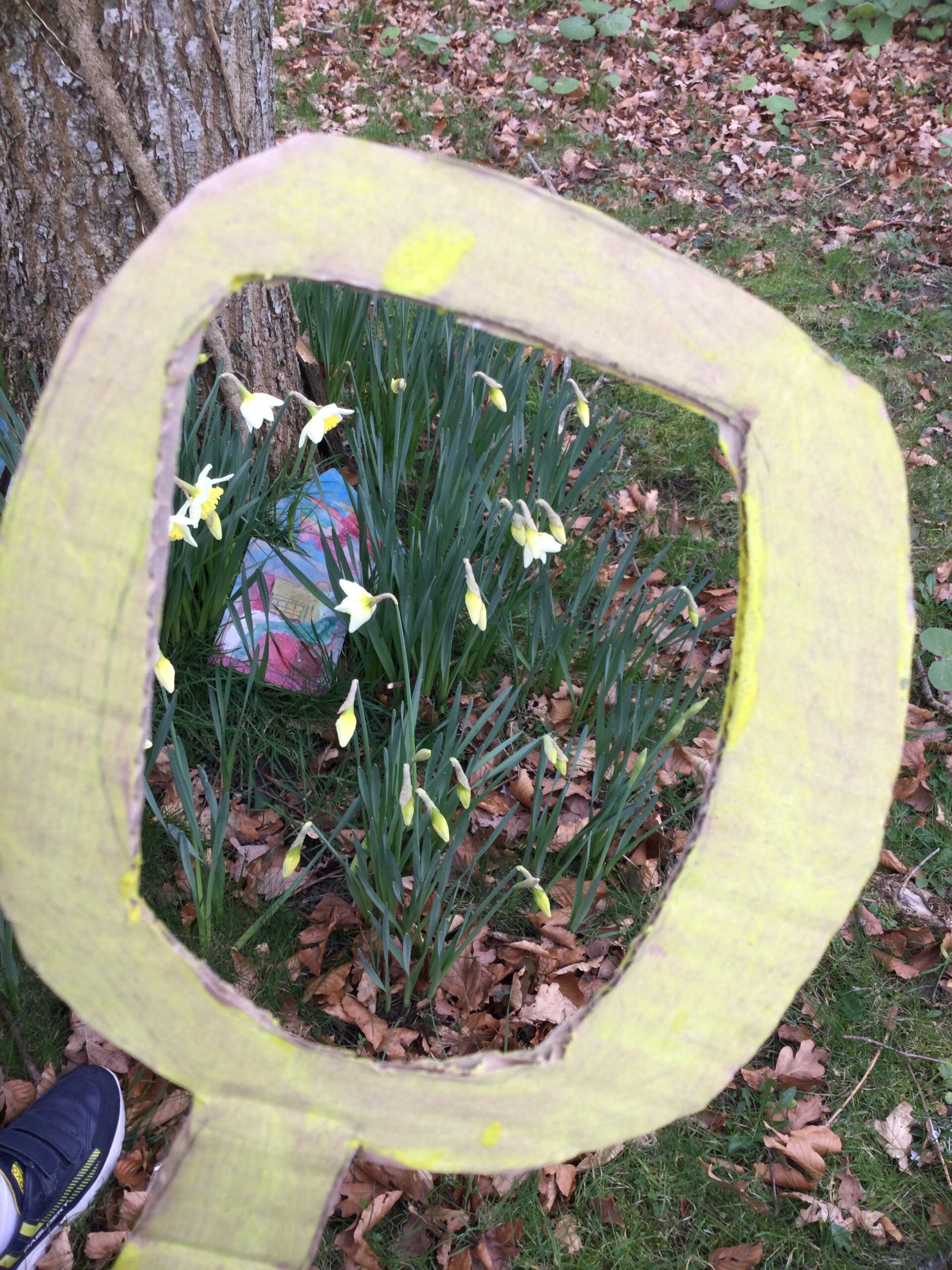 ---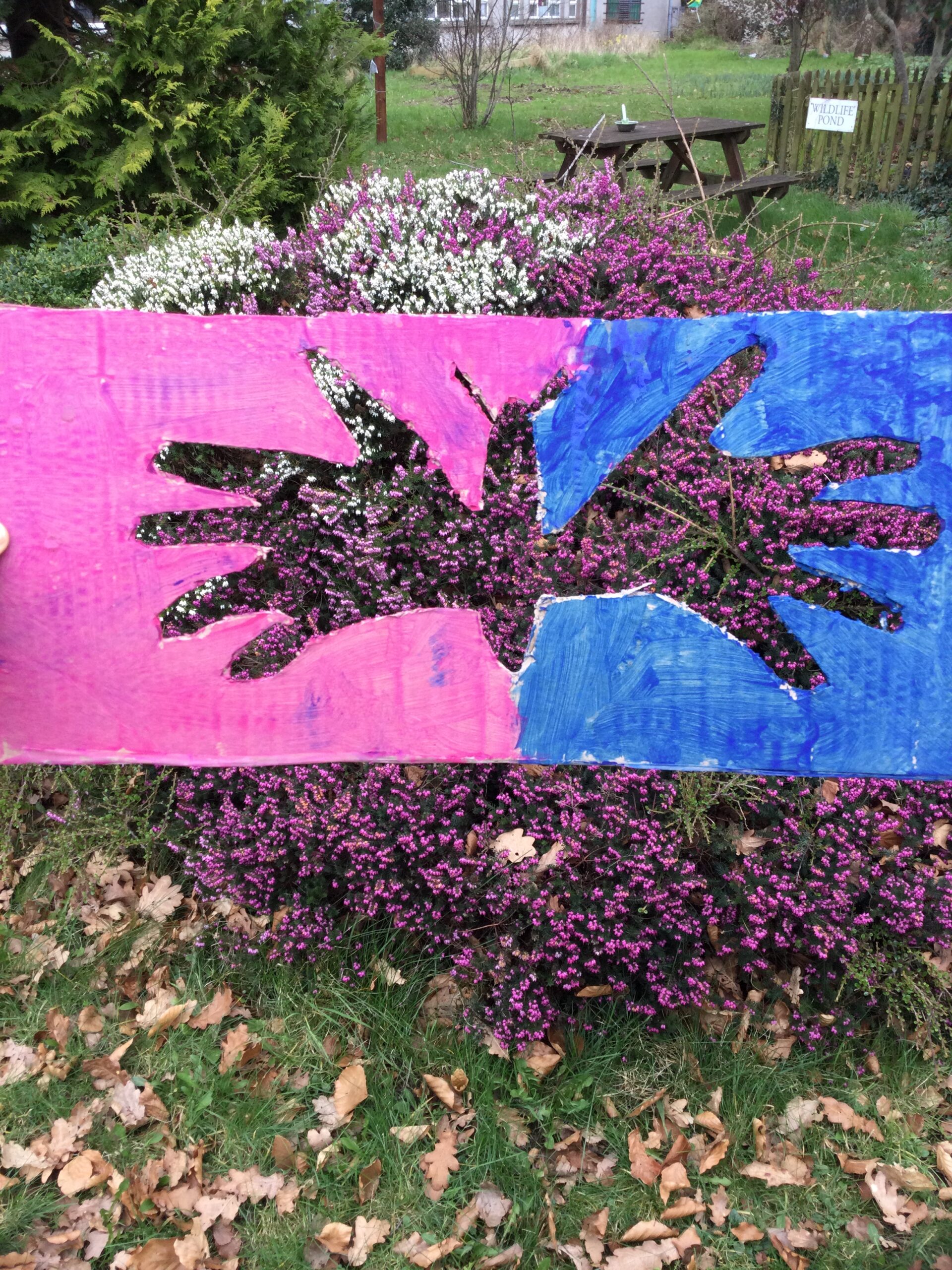 ---
---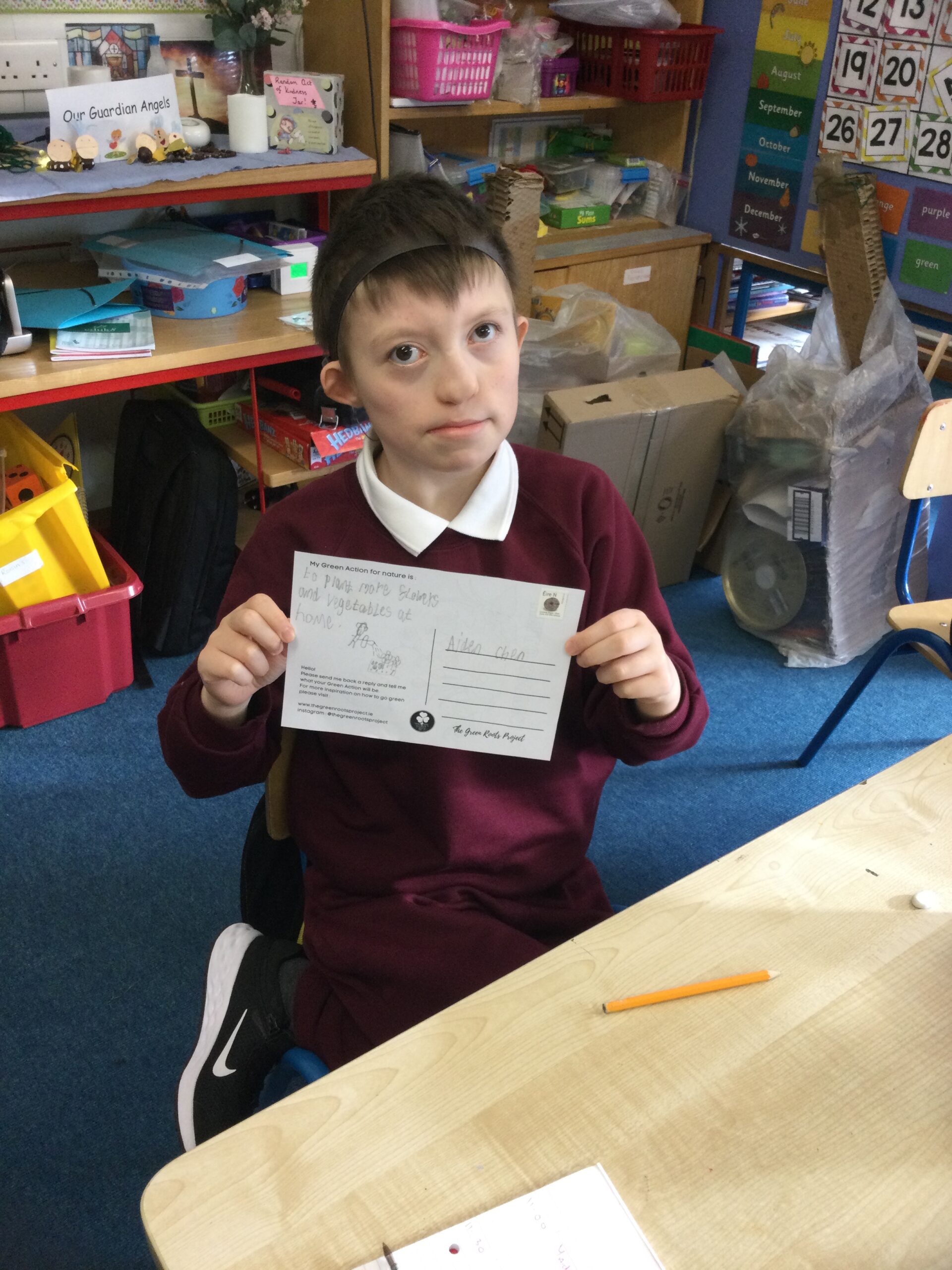 ---
We loved spending time in nature and learning about all the ways in which we can help keep our world beautiful.     
---
---
Robotics
---

---
We have been having great fun exploring and making with VEX Robotics which was kindly donated by Anthony Bayle at Dell. Thanks to Aoibhin and Maeve and their teacher Sean O' Gormon from the Laurel Hill Robotics Club for visiting and collaborating with us on this project. They demonstrated some of the amazing robots which they created and then helped us to make our very own robot.
---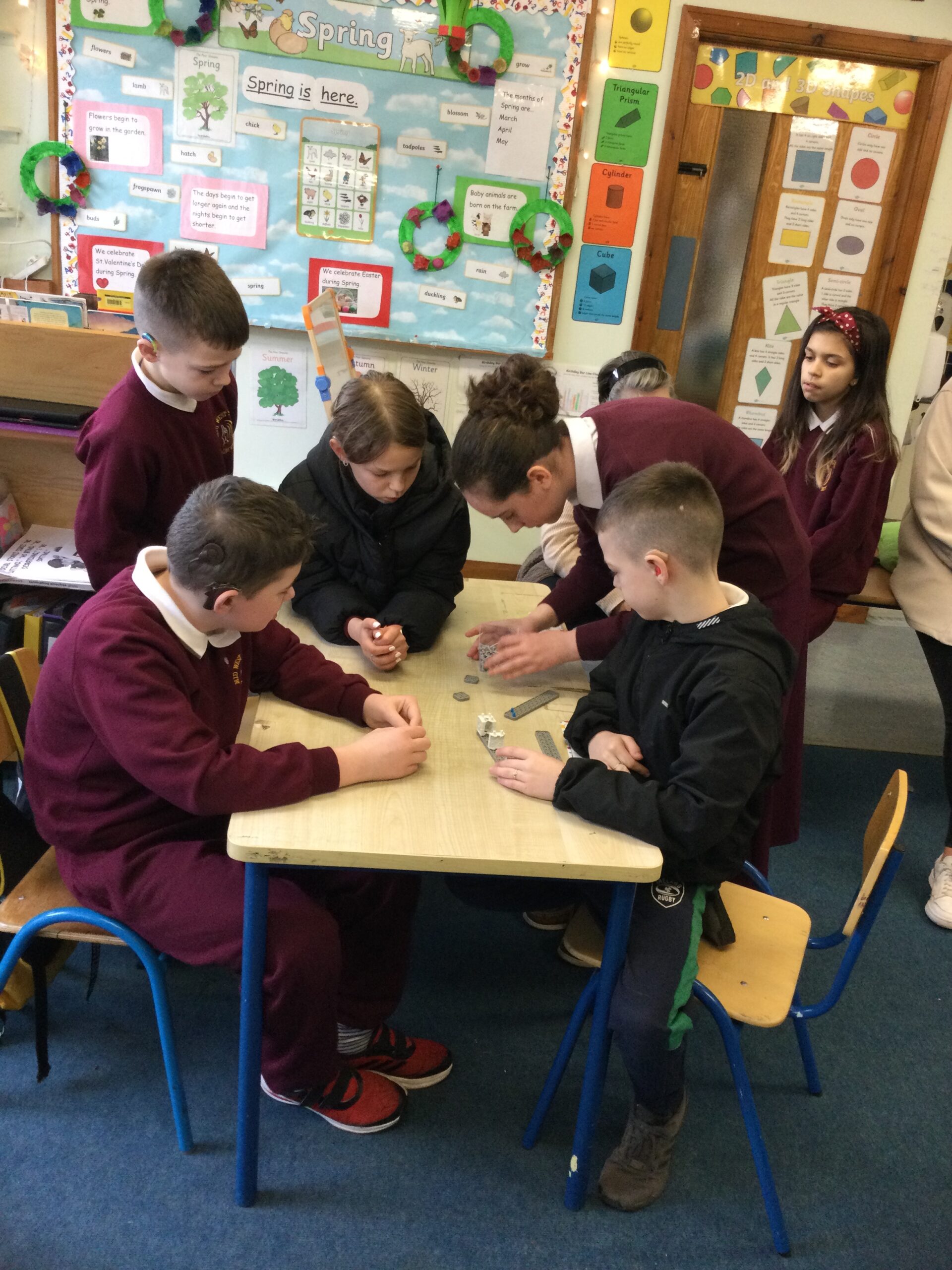 ---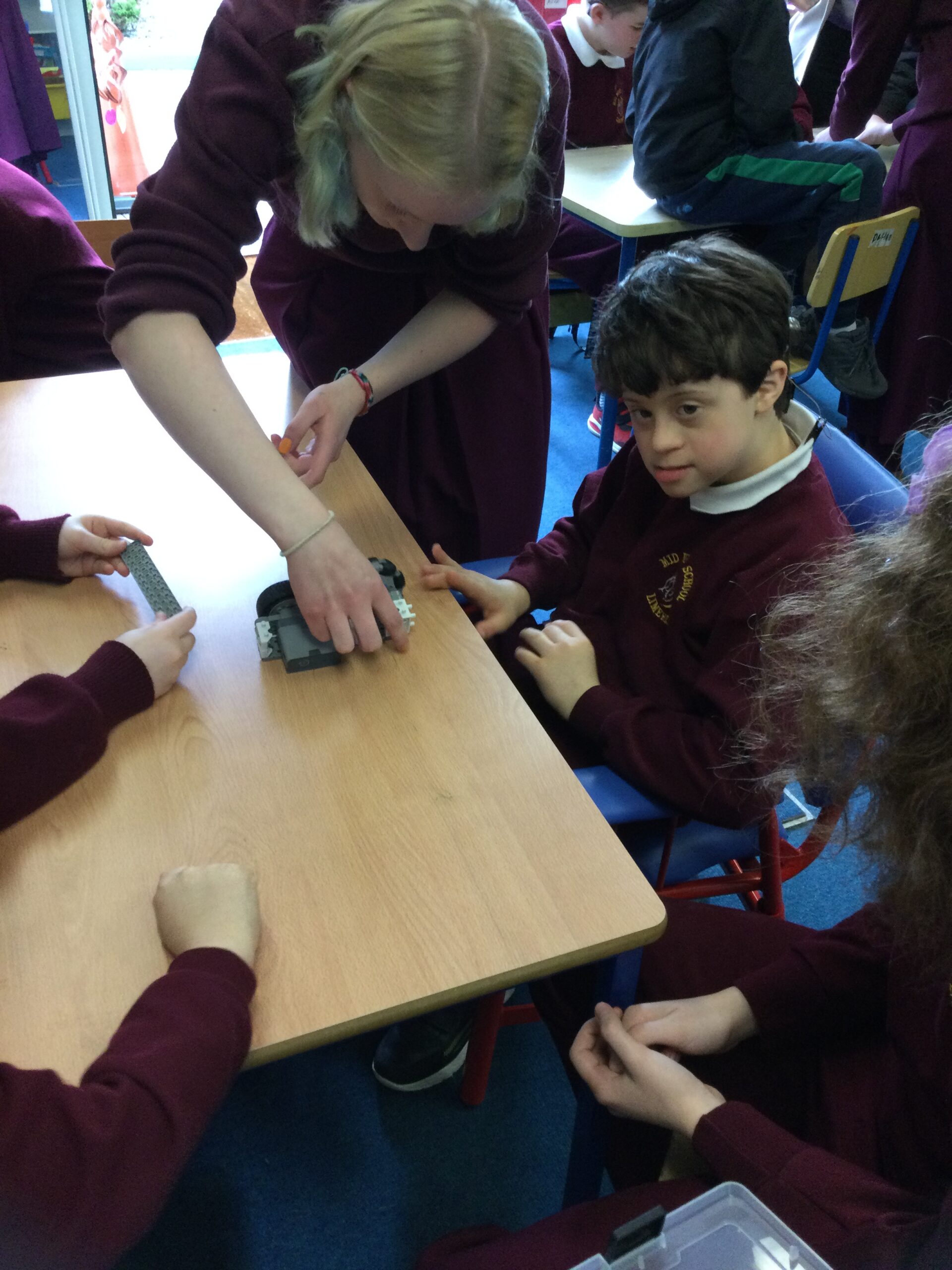 ---
We learned all about designing, engineering and coding which allows the robot to function. Our favourite part was when the robot was created and everyone got a chance to control it. We had so much fun and are excited to learn more about coding and robotics. Future engineers in the making!
---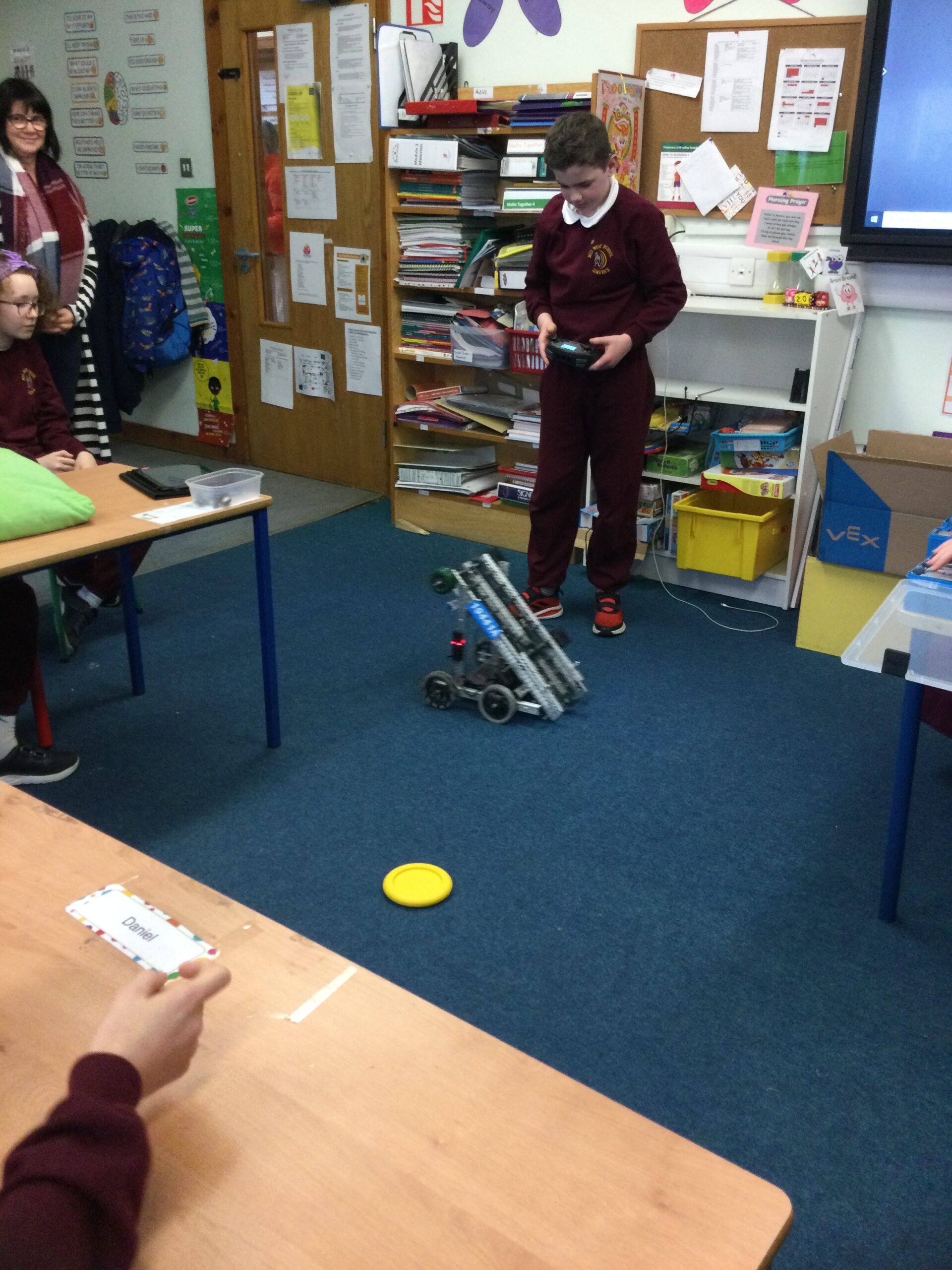 ---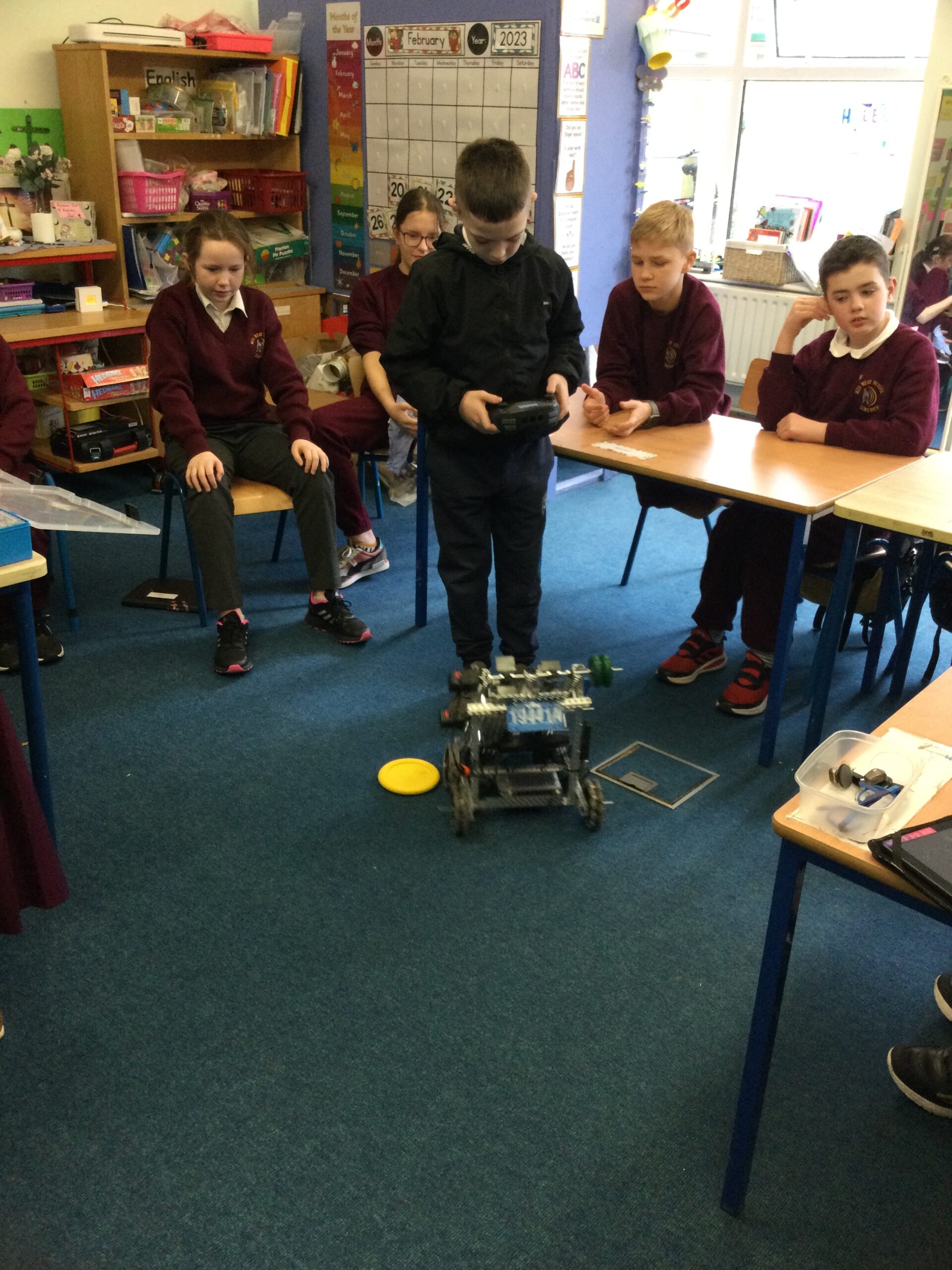 ---
---
Peace Prom
---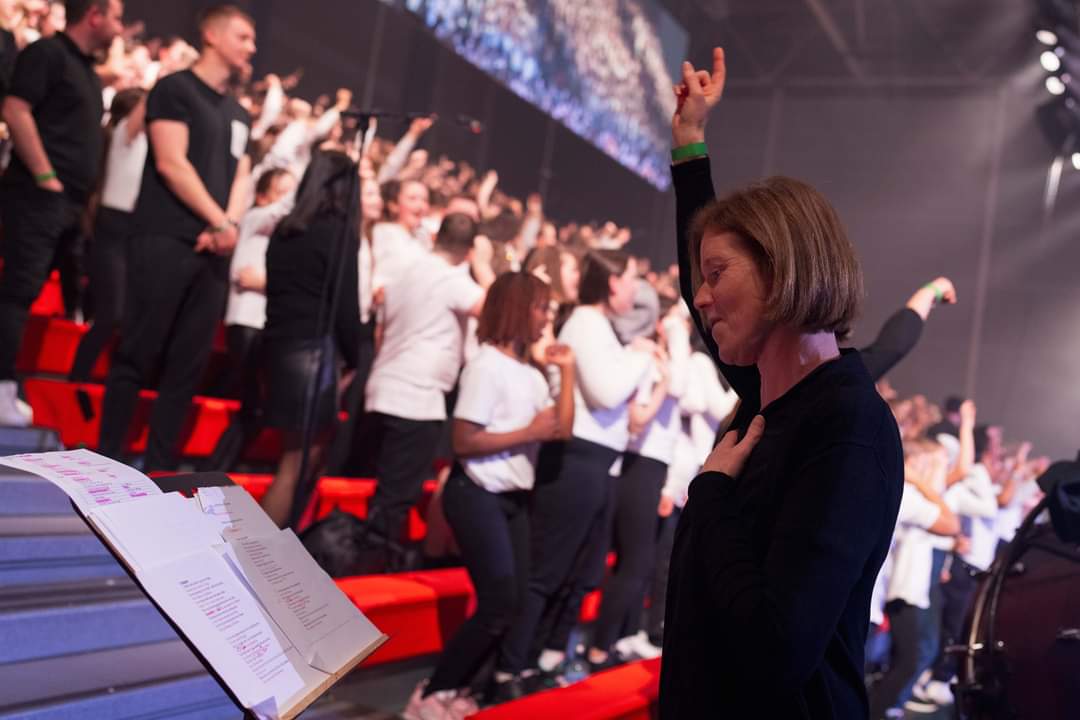 ---
This year Mid-West School for the Deaf was part of the Peace Proms Choir 2023 with the Cross Border Orchestra of Ireland and one of UK's leading professional conductors, Greg Beardsell. Peace Proms is a choral education project for Primary Schools and promotes cultural diversity, peace, unity and tolerance through music.
---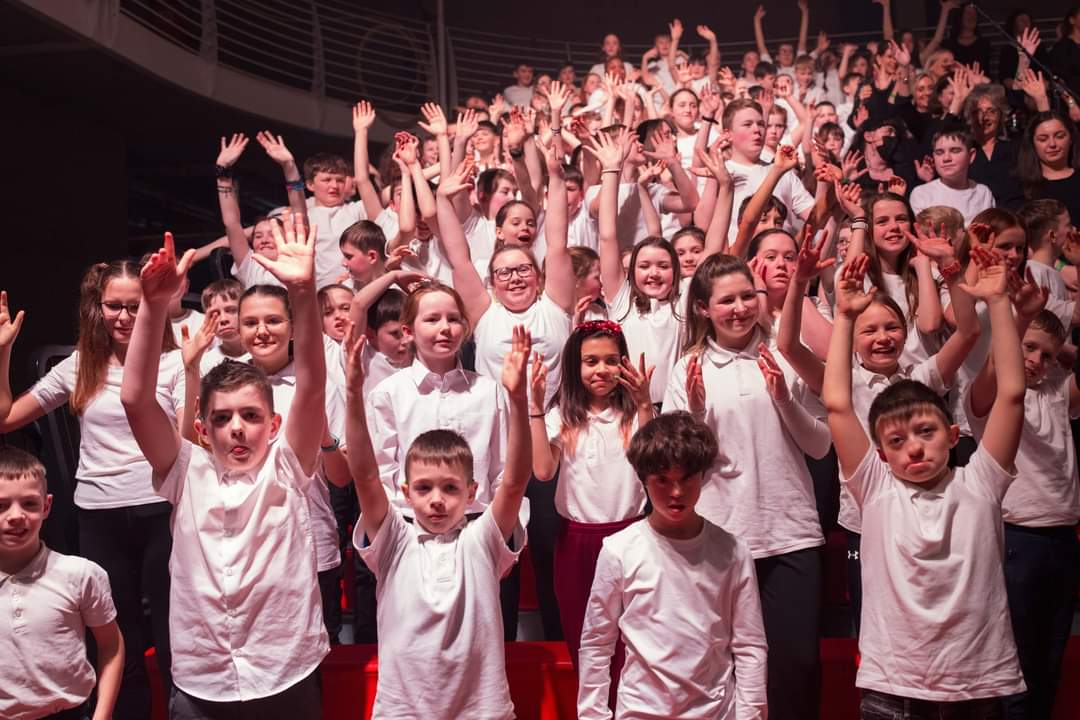 ---
This year was a very special performance as Irish Sign Language was included in the concert! 'Live your Story' was performed through ISL by thousands of students participating around Ireland. Well done to all of the students in Junior 3 and Junior 4 who worked extremely hard for months, practicing and learning the songs and dance moves which culminated in an amazing performance in UL Sports Arena on Sunday the 29th of January. Each one of you did the school and Deaf Community proud!
---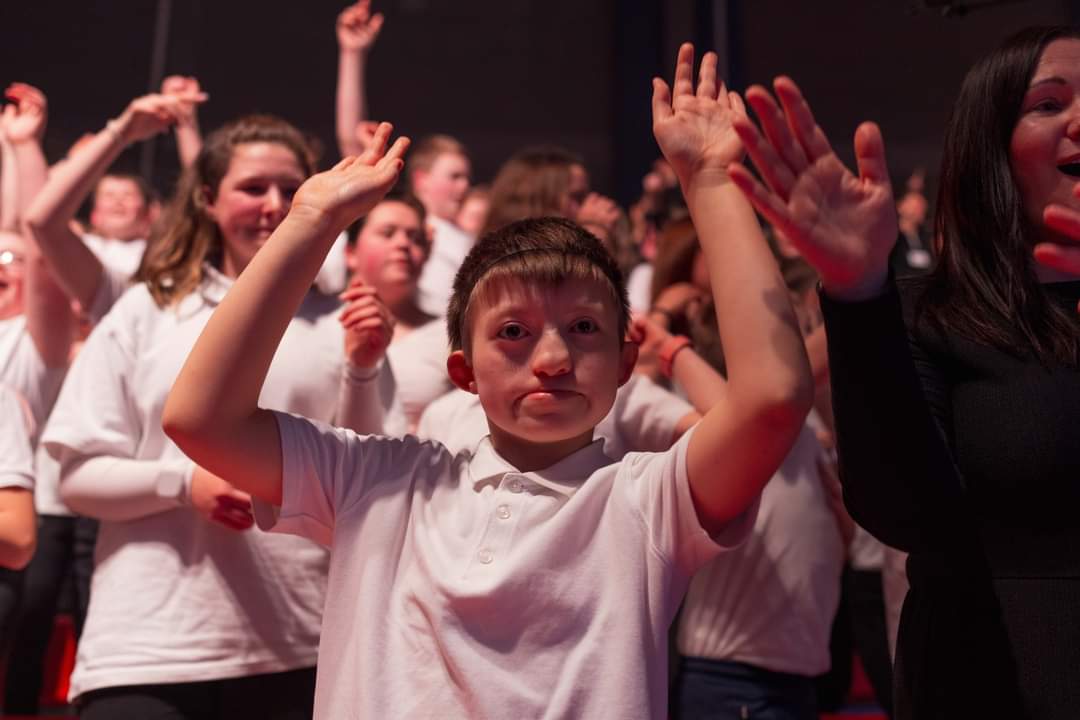 ---

---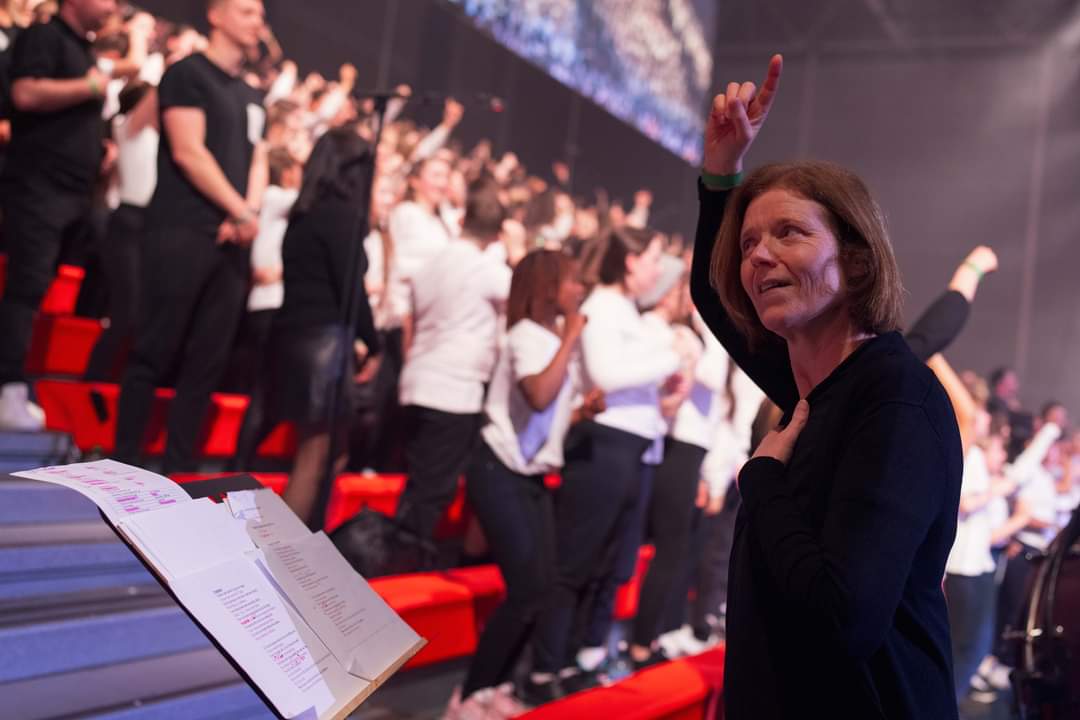 ---
---
ISL Awareness Week at the Mid west school for the deaf
International Week of Deaf People 2021
Celebrating Thriving Deaf Communities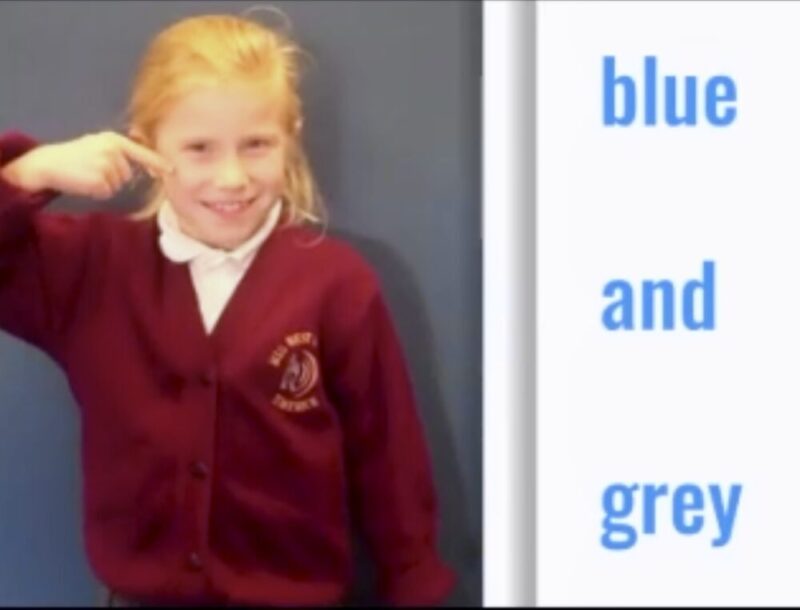 Forest School
Junior 3 have returned to the forest for their Spring/Summer forest school programme. They are really enjoying exploring their new forest school site in the deciduous area of Baggott Estate forest park.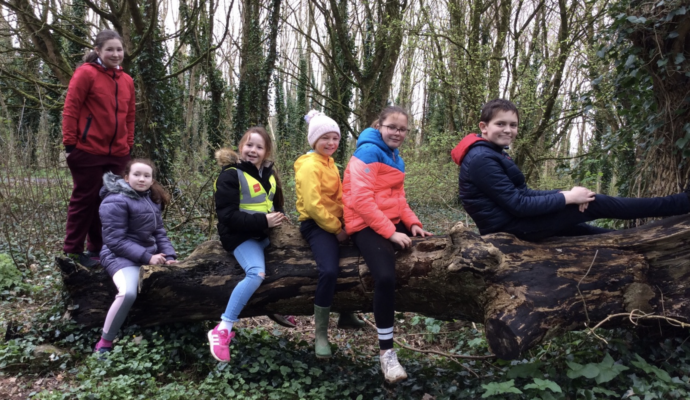 Congratulations 
Well done to all the pupils in Junior 2 and Junior 3 who achieved Highly Commended for their Musical Score in the Fresh International Film Festival recently.