ISL Awareness Week at the Mid west school for the deaf
International Week of Deaf People 2021
Celebrating Thriving Deaf Communities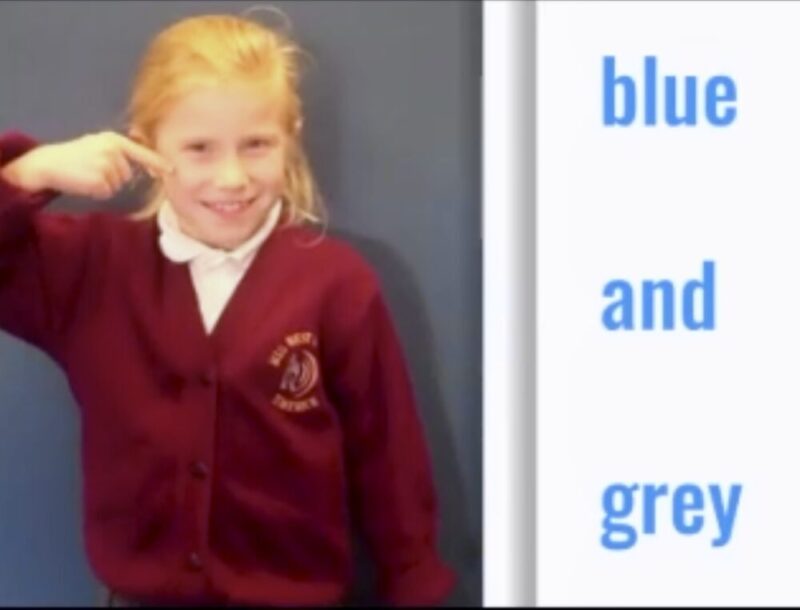 Forest School
Junior 3 have returned to the forest for their Spring/Summer forest school programme. They are really enjoying exploring their new forest school site in the deciduous area of Baggott Estate forest park.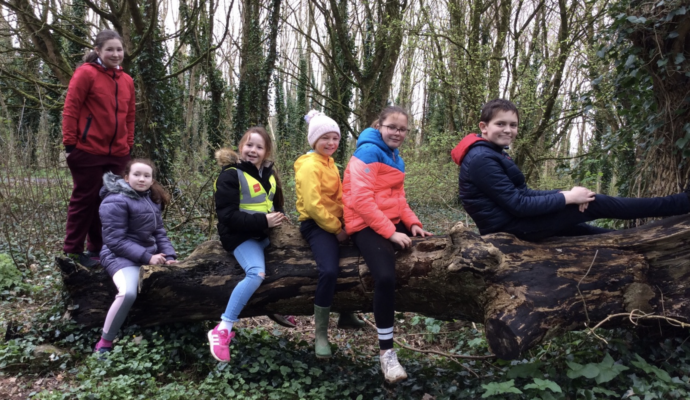 Congratulations 
Well done to all the pupils in Junior 2 and Junior 3 who achieved Highly Commended for their Musical Score in the Fresh International Film Festival recently.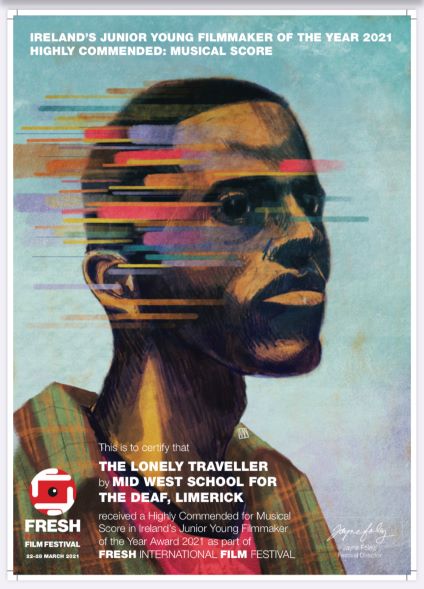 Limerick Cleanup
On Friday the 26th of March pupils from Early Intervention up to and including Post Primary took part in Europe's largest clean up day. While seniors took to the streets surrounding the school the younger pupils made sure our school grounds were immaculate. They enjoyed putting on the gear and using the equipment while going about their work with enthusiasm.